A Guest Blog by John de Falbe of Sandoe's Books.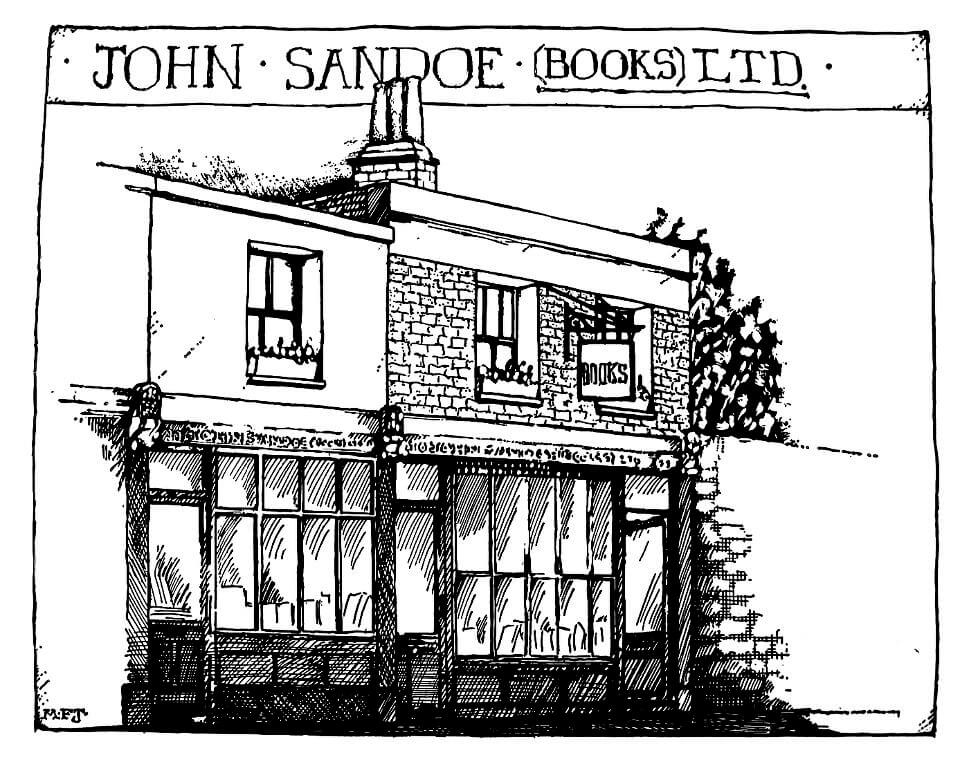 I just received an early copy of "The Oil Road: A Journey from the Caspian Sea to the City of London" by Platform's James Marriott and Mika Minio-Paluello, published by Verso, due out in mid-September.
I read it in manuscript: it's a brilliant analysis of what they call "The carbon web". Closely following the route of the pipeline from the oilfields and refineries of Baku, through Azerbaijan, Georgia and Turkey to the Mediterranean – and then from Trieste, where it arrives by tanker, to Bavaria – the authors unravel the unholy alliances between BP, governments and other interests and their effects on the people, ecology and politics of the regions they pass through. As a travel book it is unusual because it follows an absolutely clear path – the pipeline – rather than a particular cultural or national route.
Always alive both to local politics and geopolitics, it shows how the pipeline dominates the relations between the various languages and ethnicities and influences people and events far away. The authors are as well informed about the histories of the places they travel through as they are about the workings of the City of London and the corporations they've dealt with. It's a constantly surprising book that will make you repeatedly question your assumptions, inform you, and change the way in which you feel about this fascinating region – and, perhaps, about the oil industry. It's a sophisticated book, many years in the making, and surprisingly short (344 pp).
The Oil Road can be purchased from Platform's online shop, Sandoe's book store and elsewhere.