BP came under criticism this week when it caused a 95 tonne oil leak from its Clair Field into the North Sea. The company decided not to clear up the spill, and wait for the oil to wash further out to sea.
The new spill comes as BP no longer pays net taxes to the British state for extracting oil in the North Sea.
Instead, the British public is paying BP to drill and spill.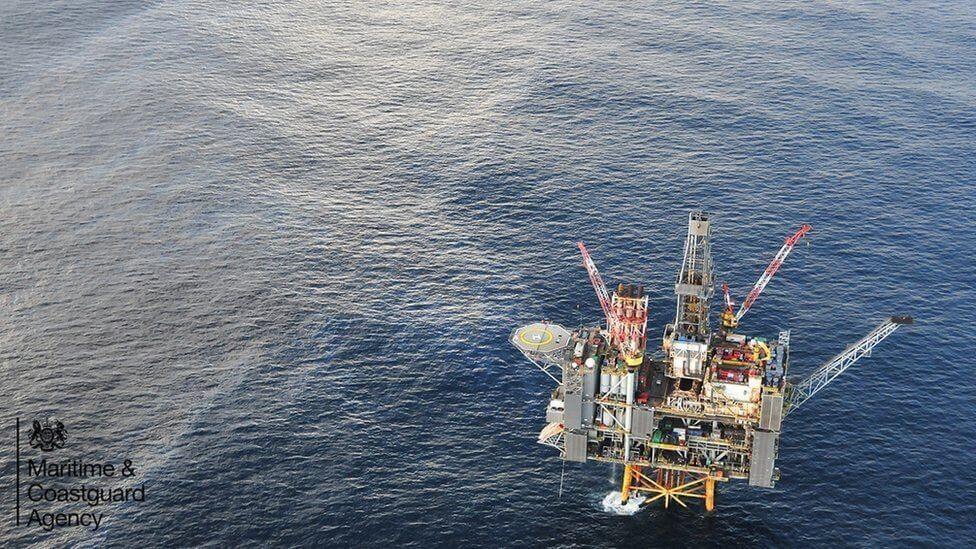 The UK government paid BP over $300 million in net subsidies in 2015, according to BP's own figures.
Statistics published under mandatory new UK regulations for extractive industries reveal that BP received a net transfer of $309.8 million from the British public – even though it extracts 72,000 barrels of oil per day in the UK North Sea. The UK was the only net contributor to the BP, out of 23 countries where the company reported. Elsewhere, BP paid over $15 billion to governments.
Our North Sea analyst Mika Minio-Paluello said
"In 2015, the UK public paid BP $6 per person to drill in the North Sea. In exchange for our subsidies, BP is polluting and spilling in our seas. Public monies should be driving a clean industrial strategy creating new jobs for workers and a just transition – not further profits for fossil fuel multinationals."
The subsidies from the UK public purse to BP are expected to rise even further in 2016, after George Osborne slashed taxes in in his March 2016 budget. Osborne cut supplementary tax on oil and gas profits from 20% to 10% and effectively abolished petroleum revenue tax.
As a result, the Office for Budget Responsibility expects the taxpayer to make net payments to North Sea oil of  £1.1 billion in 2016/17 and £1.2 billion in 2017/18.
The net transfer to North Sea North Sea operators is because the companies are permitted to 'carry back' their losses and offset them against tax paid in previous years, resulting in repayments from the Treasury to multinational oil corporations. This means cumulative revenues paid to the public in the past gradually shrink and go into reverse.
So we're calling for a review of the North Sea fiscal system and a redirection of fossil fuel subsidies to protecting jobs and building 21st century energy.