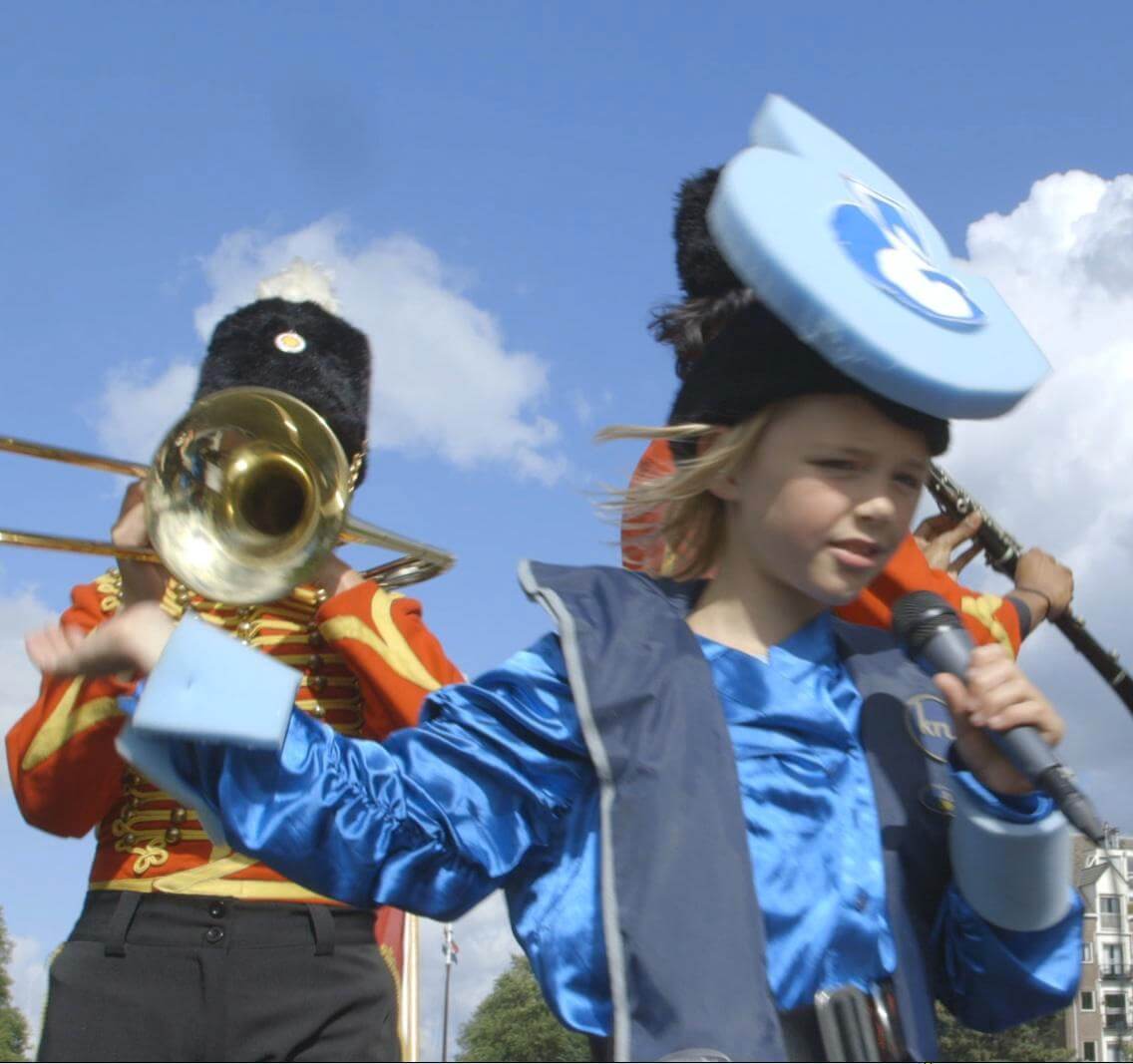 NB This blog post was part of an internet hoax instigated by Greenpeace and The Yes Men. You can read more about it here.
Check out this 'video news release' from the giant Russian energy  company Gazprom, celebrating its new partnership with Shell to drill for  oil in the Arctic.
The bear in the film doesn't look very happy, but nor would we if we'd been shipped halfway around the world to greenwash a company that was responsible for the deaths of 53 workers when the Kolskaya rig sank in 2011. Since then, Gazprom has been busy ignoring the issue, and buying up blocks of the offshore Arctic. With help from its friends in the Kremlin, it's going after areas that are only opening up due to rapidly melting ice.
As we reported back in April, Gazprom recently signed a major deal with Shell which allows it access to these huge reserves, while in return Gazprom can use Shell's formidable brand and communication skills, and its less formidable technical expertise.
It's increasingly common to see oil companies using PR to distract people from the reality of their operations. This is where Shell are the experts, with their longstanding association with the Southbank Centre in London, their sponsorship of events like Jazzfest in New Orleans, through to giving away pizzas to Indigenous children. In this case it looks like Gazprom has misjudged the public mood (Moby has already criticised the video, saying they used it without his permission). Let's hope the thing backfires on them.
some company used my music without permission, and wtf are they doing to this poor polar bear?? https://t.co/0JPGarIaeG @mishathemachine

— moby (@thelittleidiot) August 21, 2013