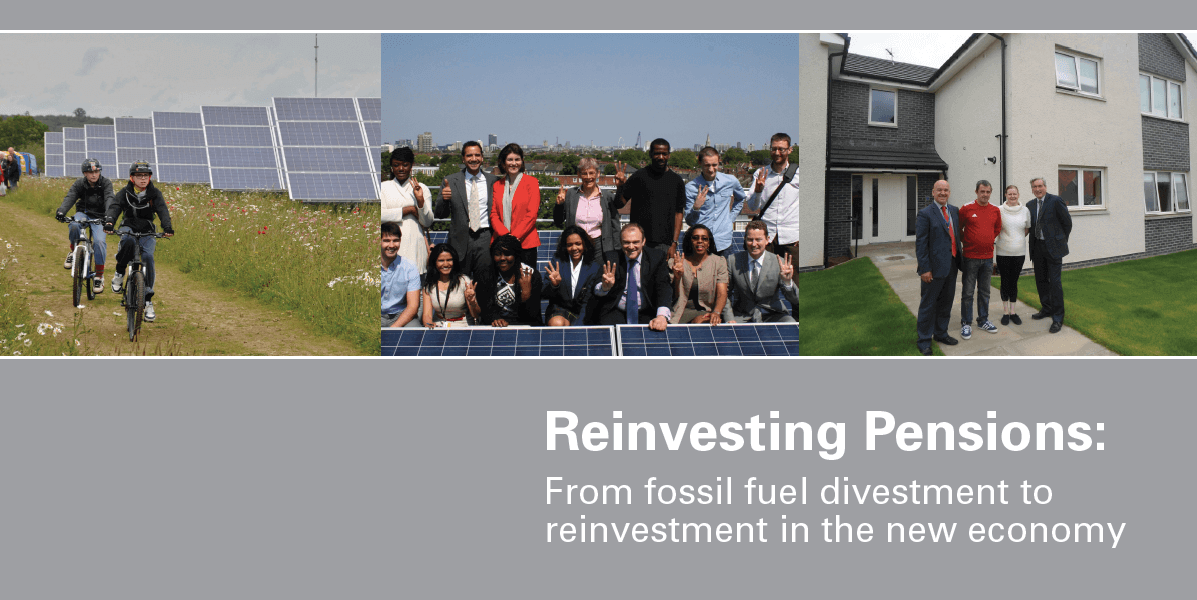 Do you want to get more active on fossil fuel divestment? On 4 May 2017, local elections will be held across much of the UK. These elections are a great opportunity to build local support and see more local councils divest their pensions from fossil fuels and re-invest in our communities.
Whilst many of us are in despair about Brexit and Trump, we can still plant the seeds of a clean and fair energy future locally. Yesterday, Southwark Council announced it would divest its pensions from all fossil fuels. It's not all been bad news in 2016!
Councillors hold much of the power over local government pension funds. Platform, alongside organisations like 350.org and Friends of the Earth Scotland, is working with local divestment groups around the country. We are mobilising around the May elections to win commitments to divest in party manifestos and build support among individual councilors. This worked well in the 2016 London Mayoral election, and we can replicate this elsewhere too.
Council elections also mean change on the crucial pensions committees that can take the decision to divest. We want new committee members to come into their jobs knowing that fossil fuel investments are controversial.
Elections are happening in all of Wales and Scotland, and much of England. If you want to get involved, the first step is to find out whether there are local council or mayoral elections in your area. If so, it's game on!
We want council candidates to:
Make a personal pledge to support fossil fuel divestment of council pension funds
Push their local party to make a manifesto pledge to divest from fossil fuels and invest council pension funds into renewable energy and social housing.
Election time may seem a long time away but councillors and candidates are already starting their campaigns and political parties are deciding what the priorities should be if they control the council. Your campaigning now can make a big difference.
Councillors' contact details are available online. You can use this briefing that we have developed with 350.org to help make your case.
Find about more about what you can do in this blog – Six steps to divest: winning the 2017 council elections
If you're not already part of a campaign group and you want to be, you can find your local one here, or email [email protected] for resources and information on how to get started.
Some areas in England are electing Mayors, like Manchester, Liverpool and Sheffield City Region. Whilst the new mayors probably won't have the power to make the decision to divest, they can be a powerful ally. Targeting the mayoral candidates with public campaigning can give divestment a higher profile. Mayoral candidates will have more of a public profile. Here are some ideas about how to engage them and the wider public about divestment.
Go to events where the candidates are speaking (or organise your own) and ask them whether they will personally commit to divestment and whether they will push their political party to act on it
Invite them to visit a local wind farm with local media. Use this as an opportunity to ask them about divestment
Organise a rally or photo opportunity asking the new Mayor to push for divestment.
Councils like Waltham Forest and Southwark in London have already made a commitment to divest from all fossil fuels. Help us use the momentum we have from these wins and the opportunity of the local elections to get as many divestment commitments as possible.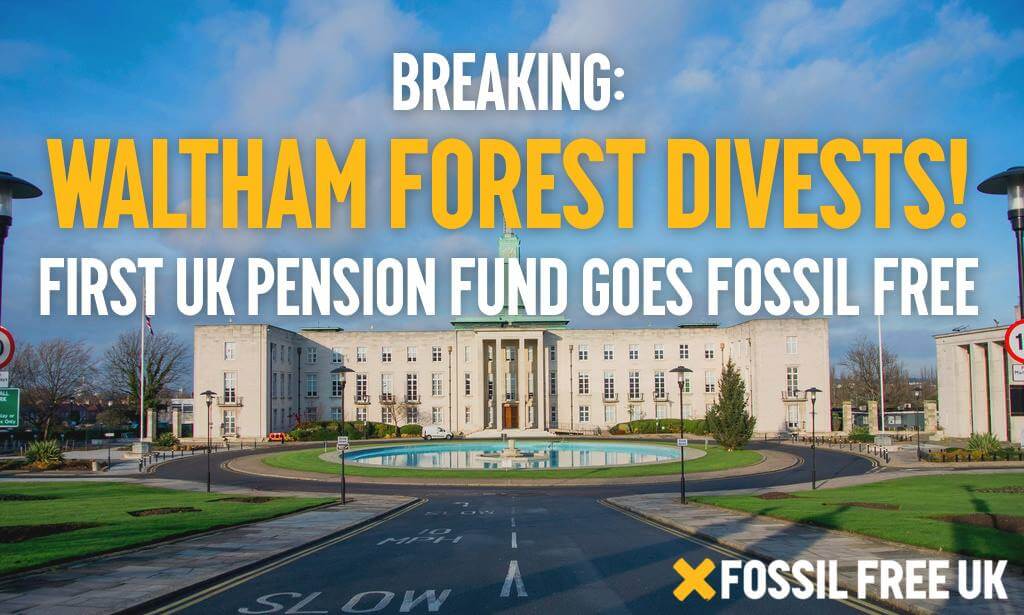 Save
Save
Save
Save
Save
Save