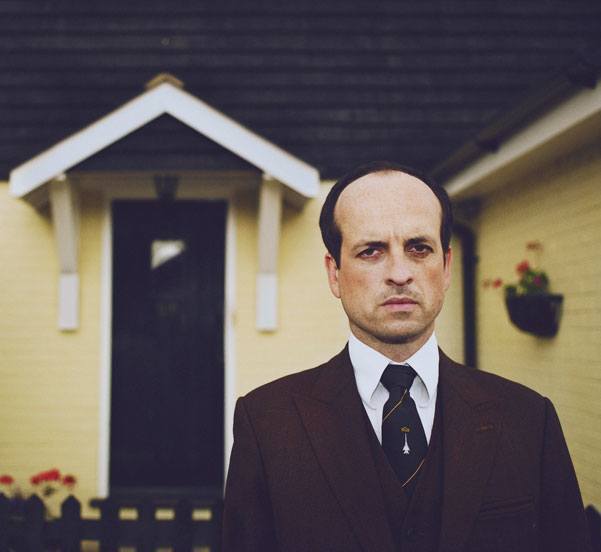 On Saturday, September 22nd, an exciting collaborative installation took place at Tate Britain, involving the innovative pioneers of immersive performance, Punchdrunk. However at least two of the artists who were taking part in the didn't seem to be aware and comfortable with the fact that the event had the top line BP sponsorship attached to it.
"Restlessly innovative" composer Matthew Herbert has spoken prolifically about corporate sponsorship in general, and about BP sponsorship specifically.  In the publication Not If But When: Culture Beyond Oil, he wrote that:
Of all the areas of human endeavour, art should be the first place we turn for self-reflection. It is even more absurd therefore that the Tate should be sponsored by a company that is as irresponsible and polluting as BP.
After the event had been advertised, Herbert expressed surprise and discomfort that the event he had agreed to take part in was being billed as a 'BP Saturday' and tweeted:
Excited to be working with punchdrunk for installation at Tate on Sat. Not thrilled though to see BP branding still part of Tate's language

— matthew herbert (@_matthewherbert) September 21, 2012
Slam poet Kate Tempest was another artist taking part in the event. When Matthew Herbert's tweet was brought to her attention, Kate Tempest also expressed reservations about BP's involvement, tweeting:
@liberatetate thanks. I also am excited to be involved with punch drunk, and dismayed to find myself involved in another BP funded event

— kate tempest (@katetempest) September 21, 2012
She also expressed surprise that BP was being given such a big role in the event.
@liberatetate what's strange is that I had no idea until I got a tweet from art not oil. Ignorance no excuse, must state I do not endorse BP

— kate tempest (@katetempest) September 21, 2012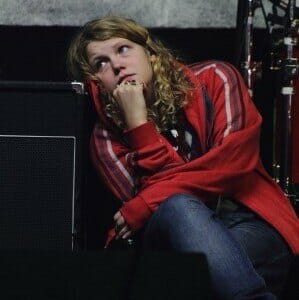 The issue of BP's involvement with Tate is becoming increasingly sensitive. What seems to have happened here is that the Tate staff involved, possibly feeling a bit uncomfortable themselves at having to work under the aegis of such a controversial sponsor, have neglected to let the artists know in advance how the event was being framed and brushed the icky involvement of BP under the carpet during the planning stages. Given that this is an issue that isn't going way any time soon, maybe the Tate has a responsibility to let artists know exactly to what extent BP is being promoted so as to let people make more informed decisions about how they feel about being used to greenwash climate-trashing oil companies like BP.