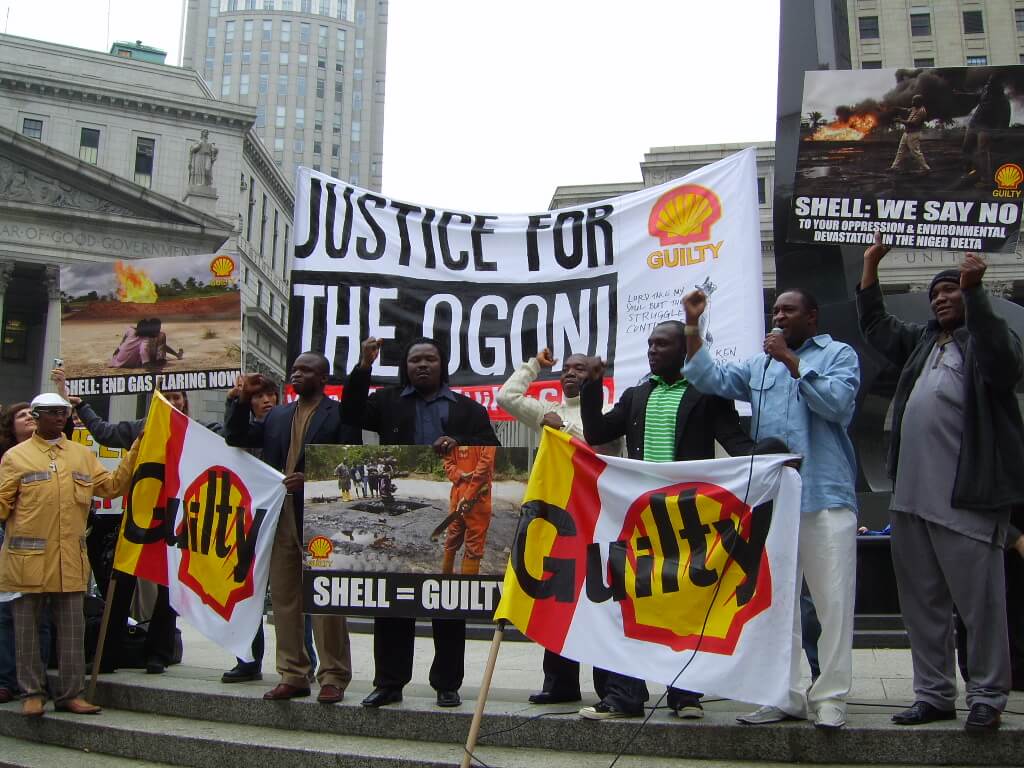 Tomorrow the Supreme Court of the United States hears Kiobel v Shell, a case that alleges Shell aided and abetted human rights violations and crimes against humanity committed by the Nigerian military against the Ogoni people from 1992 onwards. The case has significance for the global movement for corporate accountability. The outcome in Kiobel will determine whether corporations can be sued in the US by victims of human rights abuses overseas.
Below is a list of resources which provide essential background information about the case.
1. Center for Constitutional Rights (CCR):
Throughout a decade of legal struggle it took to get Kiobel v Shell heard in the Supreme Court, CCR have been a key organisation in bringing the claim. Their website provides a helpful synopsis, timeline and full documentation of the case.
"In 1994, Dr. Barinem Kiobel and MOSOP leaders were detained illegally based on spurious charges, held incommunicado in military custody, tortured, then tried by a special court established by the military government using procedures that violated international fair trial standards… In November 1995, Dr. Barinem Kiobel and the rest of the Ogoni 9 were convicted of murder and executed ten days later."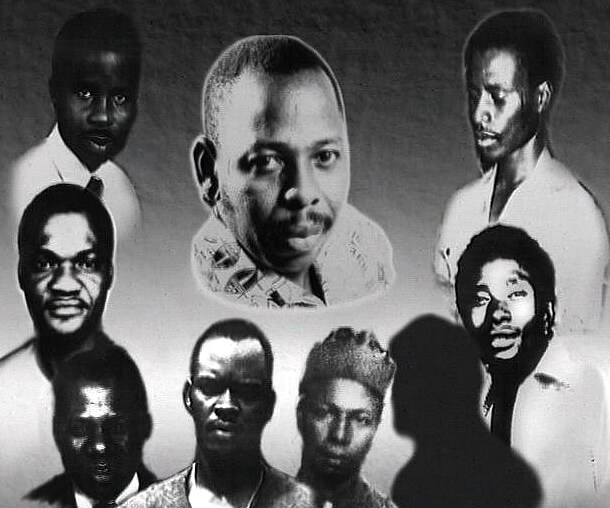 2. Democracy Now TV interview with Marco Simons, EarthRights International legal director:
3. The Video that Shell doesn't want you to see:
This video was made by the Shell Guilty coalition in the lead up to the related Wiwa v Shell case in 2009.
4. Ken Saro-Wiwa's last interview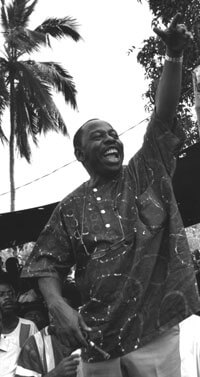 This was recorded in 1995, the year that writer and activist Ken Saro-Wiwa (pictured) and eight Ogoni activists, including Dr. Barinem Kiobel, were executed by the Nigerian military government for their campaigning against Shell's activities in the Delta.
Saro-Wiwa discusses the Ogoni struggle, the local impact of multinational oil companies like Shell and the implications of activism and politics for his practice as an artist, writer and poet.
What is the relationship right now between oil companies and the escalating violence committed by government forces and other armed groups in the Niger Delta? Platform's new report reveals how Shell and its contractors have fuelled conflict in Nigeria through substantial support to government forces and payments to armed militant groups
Platform's project to create a Living Memorial to the Ogoni 9 in London. The Remember Saro-Wiwa site is a loaded with detailed background information, cultural events, blogs, podcasts and more.
7.       Opinion: Ka Hsaw Wa, LA Times 
A powerful opinion piece from co-founder and executive director of EarthRights International. Ka Hsaw Wa talks about his work on the Doe v Unocal case exposing corporate complicity in Burma, the significance of Kiobel and the need for victims of corporate abuses to obtain remedies:
"Shell is arguing that corporations are not responsible for human rights abuses under such circumstances [operating in Nigeria]; that individual employees who are complicit in torture, summary executions and other crimes against humanity can be held liable, but not corporations."