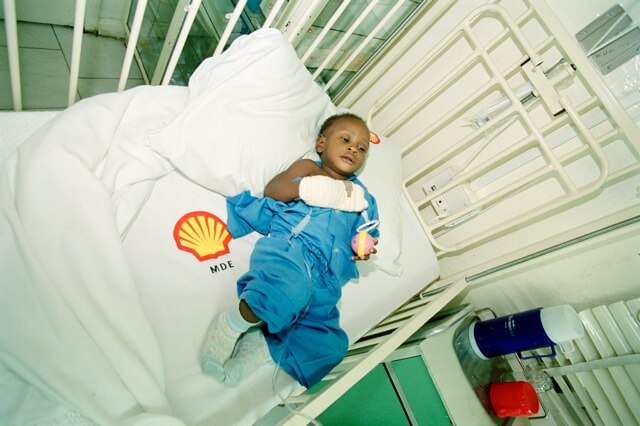 EU oil companies including Shell and Total will be banned from importing and purchasing Iranian oil by new sanctions, reported Reuters. As Iran threatens to retaliate by blocking the Strait of Hormuz, a major artery of global oil shipments, the UK foreign minister William Hague downplayed the likelihood of war.
On Monday, Canada approved Shell's plans to drill deepwater oil and gas offshore Nova Scotia. As if the tar sands weren't bad enough news for anyone remotely concerned with the environment and our future…
Try this for ironic twists of fate. The Nigerian Federal Government has reportedly awarded a security contract worth $100 million to former Niger Delta militant leader, Government Tompolo according to the Daily Trust. The elusive Tompolo was supposedly the target for the military raids in the western Niger Delta in September 2009.
A US trial to determine who was to blame over BP's Deepwater Horizon disaster is looming in late February, Ed Crooks reports in the Financial Times. BP, Transocean and Halliburton are due as defendents.
Evo Morales yesterday nationalised a BP-controlled 25% stake in one of Bolivia's largest gas fields, after Pan American Energy (owned 60% by BP)  failed to fulfill its investment commitments. Previously the Bolivian state hydrocarbon company had been excluded from any equity ownership. British BG and Spanish Repsol maintain their 37.5% holdings.
Amnesty International condemned Boko Haram's bombings in Kano, Nigeria on 21 January. The group urged Nigerian authorities to protect the population and called on security forces to stop perpetrating human rights abuses.
And finally, my co-workers Mel Evans and Kevin Smith are presenting on art and oil sponsorship at Amnesty International UK's Creativity and Human Rights event in London this Saturday. See them and be inspired.
Seen anything interesting and relevant out there? Please share it below.