The UK government paid oil companies $312 million to drill in the North Sea during the fiscal year 2016-2017 according to a new report by the HMRC, The Times reports.
Successive UK governments insist "there is no magic money tree" to fund public hospitals and schools, or to insulate cold homes. But apparently the magic money tree exists to fund the profits of BP, Shell, and Exxon.
According to The Times,
Taxes paid by oil and gas companies fell in 2016-17 because of lower oil prices, continuing investment and cuts in tax rates. … Tax rebates issued to companies as relief on the costs of decommissioning and other expenditure outweighed the tax paid.
Analysis by Carbon Brief suggests that North Sea oil companies have actually been draining the UK's public purse for three years running already. The Office for Budget Responsibility expects the taxpayer to make even bigger net payments to North Sea oil corporations of  £1.2 billion in 2017/18.
The top five recipients of public handouts to oil corporations got away with a whopping £1.1bn across 2014 and 2015 – split between BP, Shell, ExxonMobil, Talisman Sinopec and Hess. BP alone reports receiving a net transfer of $309.8 million from the British public in 2015.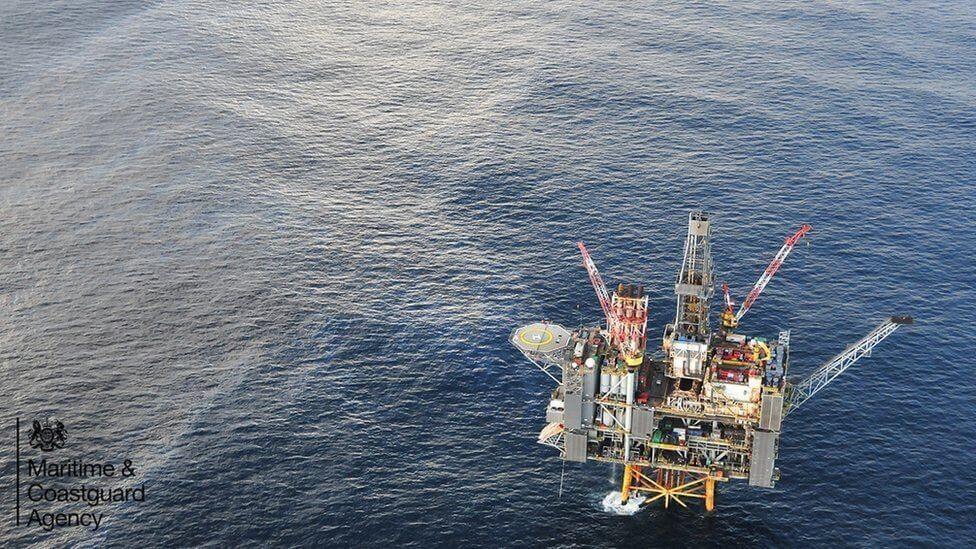 And the handouts are getting bigger and bigger. Is this because of a drop in the oil price, as suggested by The Times? Not really. The oil price has been continuously low (below $60/barrel) since early 2015, but there isn't a significant difference between the fiscal years 2016-2017 and 2015-2016, as seen on the graph below.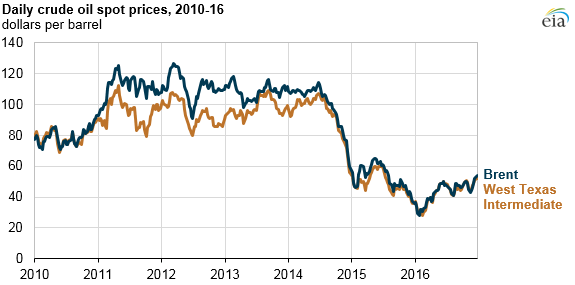 What's the difference then? In 2016, George Osborne slashed North Sea taxes. Supplementary tax on oil and gas profits was cut from 20% to 10% and petroleum revenue tax was effectively abolished.
The growing handouts to oil corporations are not just down to the low oil price. They are an intentional decision to hand public money over to oil corporations.
The UK could invest in other things. We could invest in creating twenty-first century jobs and a just transition for workers. Invest into turning the energy sector towards smart, efficient, renewable technologies. Invest into health and education. But instead the taxpayers' money is lining the pockets of BP, Shell, and Exxon managers.