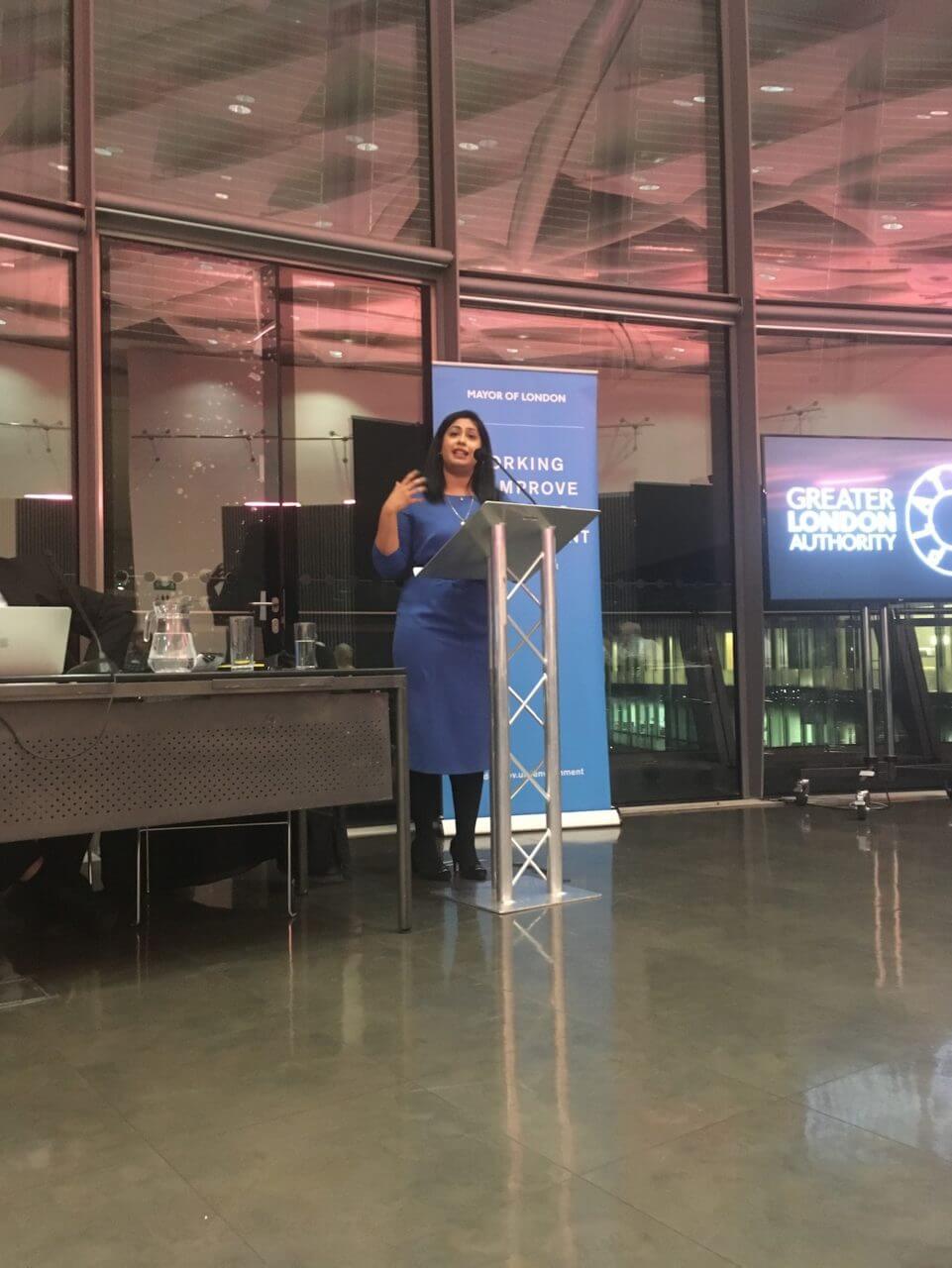 The climate transition changes everything. The next decade will require a wholesale recalibration of how our society and economy function. This creates opportunities to place democracy and social justice at the heart of our future political and economic structures.
Platform data research and analysis shows that UK local government pensions are worth nearly £300 bn and are overexposed to fossil fuels to the tune of £16bn. Financial elites have enabled a corporate dominance over our local democracies by controlling how our local government pension funds are invested. While central governments drag their feet, local government can challenge the influence that multinational corporations and fossil fuels hold over our lives and our politics by divesting pension investments from fossil fuel companies. 
Working in coalition with 350.org UK and Friends of the Earth England, Wales, Northern Ireland and Scotland, Platform supports local divestment groups to campaign across the UK. We produce the new research and data and organise events that influence councillors and trade union representatives on the committees that ultimately have the power to change pension investments, and strengthen local economies. 
Fossil fuel divestment and increased democratic accountability of public sector pension funds go hand in hand, reinforcing each other. Reinvestment in publicly owned renewables, housing and transport can democratise public wealth, accelerate the climate transition, create local jobs, climate solutions and drive sustainability and long-term public interest.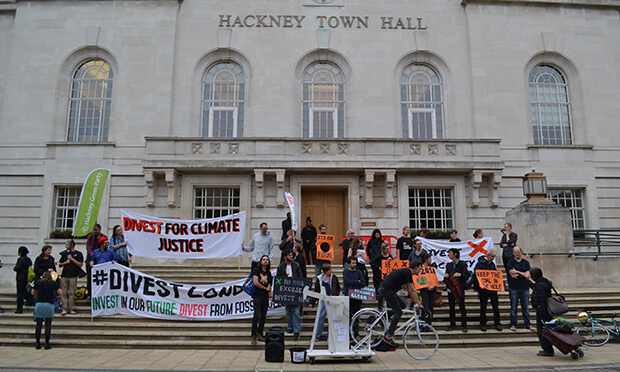 Our campaigns have contributed to the first UK local government divest/invest commitments- around 14 pension funds in London, Wales and the North of England. Platform also worked with union members to gain support for divestment from UNISON (the biggest union representing pension-holders) and the Trades Union Congress. 
Read more about our divestment work.