Platform's Just Transition campaign seeks a well-managed phase out of oil and gas production in the North Sea.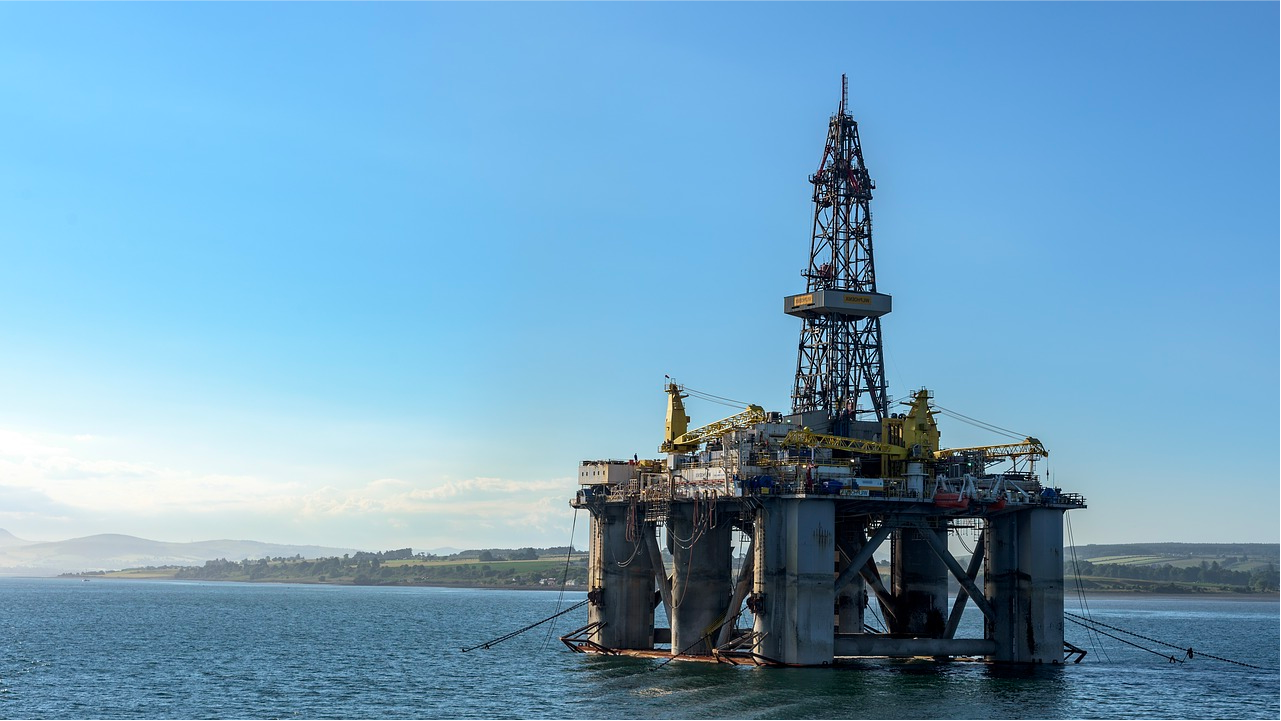 This includes preventing future oil and gas licensing rounds, halting fossil fuel subsidies, and most importantly, ensuring that Just Transition measures are implemented during the phase out (i.e. large-scale job creation, re-training and re-skilling, safeguarding worker rights and decision-making consulting with impacted workers and communities). 
Over the past few years, the Scottish government has frequently co-opted the term 'just transition' to make their business as usual seem more palatable. Words can't replace the actions needed to end support for the oil and gas industry or deliver an energy transition that works for communities and workers. 
For Platform, a Just Transition requires a worker-led approach, where workers are included in any substantial decision-making and impacted communities benefit from the transition. 
When communities on the front lines are left out of generating solutions, those solutions often fail to deliver justice. We see this happening with the North Sea right now. 
—-
Boris Johnson has signed off new oil and gas in the North Sea. He's bailing out oil bosses, rather than building a secure future for oil workers and our climate.
Scotland's First Minister, Nicola Sturgeon told voters "I want to see that transition away from fossil fuels towards renewable sources of energy." Yet she's not standing up to Boris Johnson now.
Existing reserves for oil and gas – including in the UK – would push the world past the agreed climate limit of 1.5oC, meaning we must begin to wind down UK production to tackle the climate crisis – starting with an end to new licensing. We need to make sure oil and gas workers aren't hung out to dry as shipbuilders and coal miners were in the 1980s. It's time Nicola Sturgeon's government prioritised workers, local communities and the climate.
Sign the petition, and help to ensure impacted workers and communities benefit from the energy transition. 
[emailpetition id="8″]
---