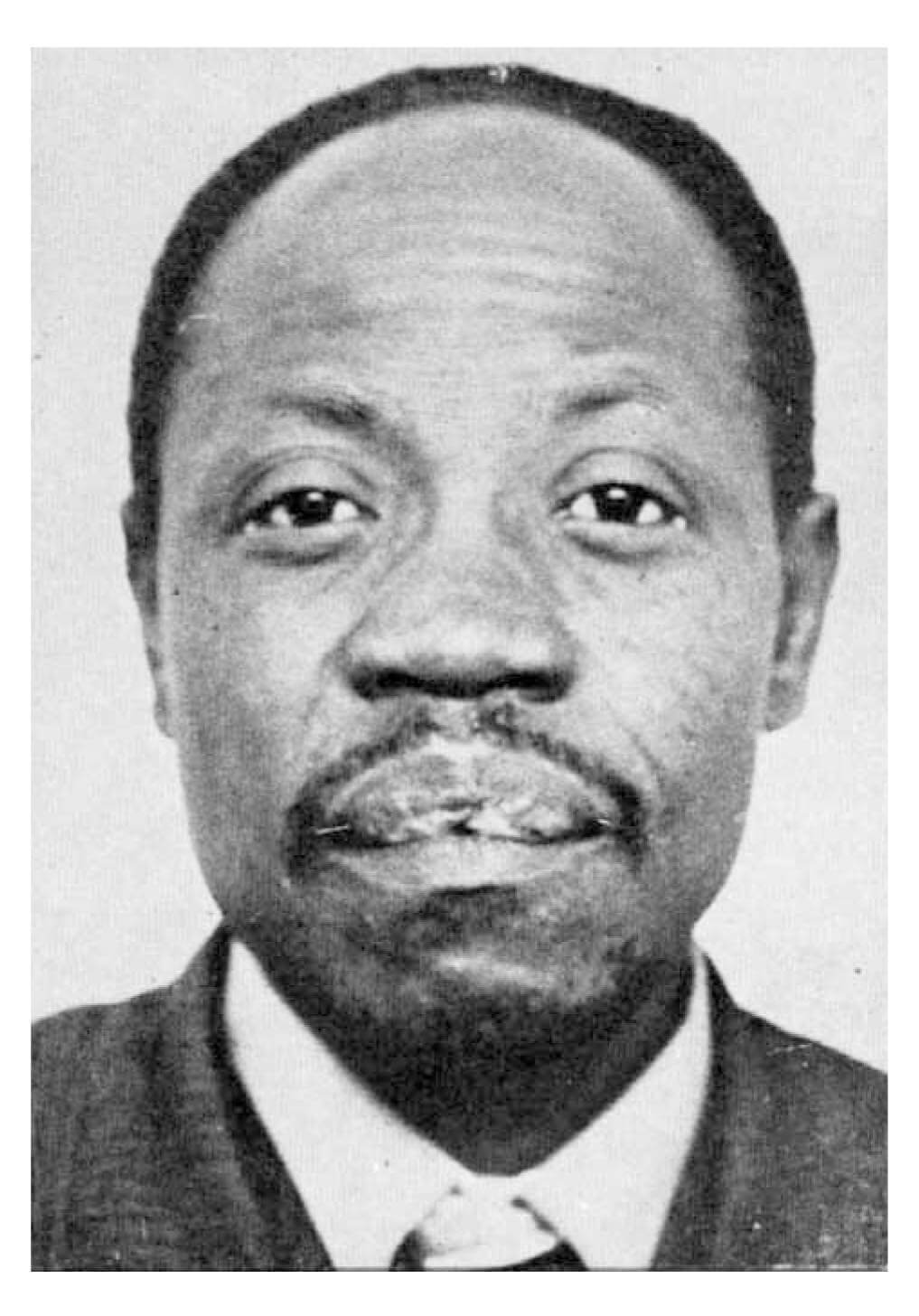 Platform hails allies in Leeds who are tonight launching a key campaign and creative project 'Remember Oluwale'. This marks the appalling treatment and early death in suspicious circumstances of Nigerian-born, Leeds-based man David Oluwale. It looks at the contemporary legacies, and how we can change the future.
Platform makes common cause with David's life and the David Oluwale Memorial Association. We see deep connections with our work on race and racism through youth project Shake! and also our work on environmental racism and resource injustice through the public art project and campaign Remember Saro-Wiwa (2004-12).
Remember Oluwale is launched tonight 6 – 7.30pm with a performance of new work from Leeds Baggage Handlers & Rommi Smith, and Leeds Young Authors & Khadijah Ibrahiim. Near Leeds? Then get yourselves to Memorial Garden, Water Lane, close to Leeds Bridge, Leeds LS11 5BW. Map here.
Background
From  DOMA website:
David Oluwale arrived in Hull as a stowaway from his native Nigeria in September 1949.  He served 28 days in Leeds Prison for his crime.  Twenty years later, in May 1969, he was pulled out of the River Aire, at Knostrop in Leeds, where he had drowned.  David had spent ten of the sixteen years between 1953 and 1969 in High Royds Psychiatric Hospital; for the other six years he lived rough on the streets of Leeds. In November 1971, two Leeds police officers were acquitted of the manslaughter of David Oluwale, but were imprisoned for assaulting him.
Much has changed in Leeds since then.  We believe the city can now understand and sympathise with David's difficult life and awful death.  Citizens of Leeds can think creatively about the plight of today's rough sleepers and ensure that none could suffer David's fate in the Twenty-first century.