We've written a manifesto titled Energy beyond Neoliberalism: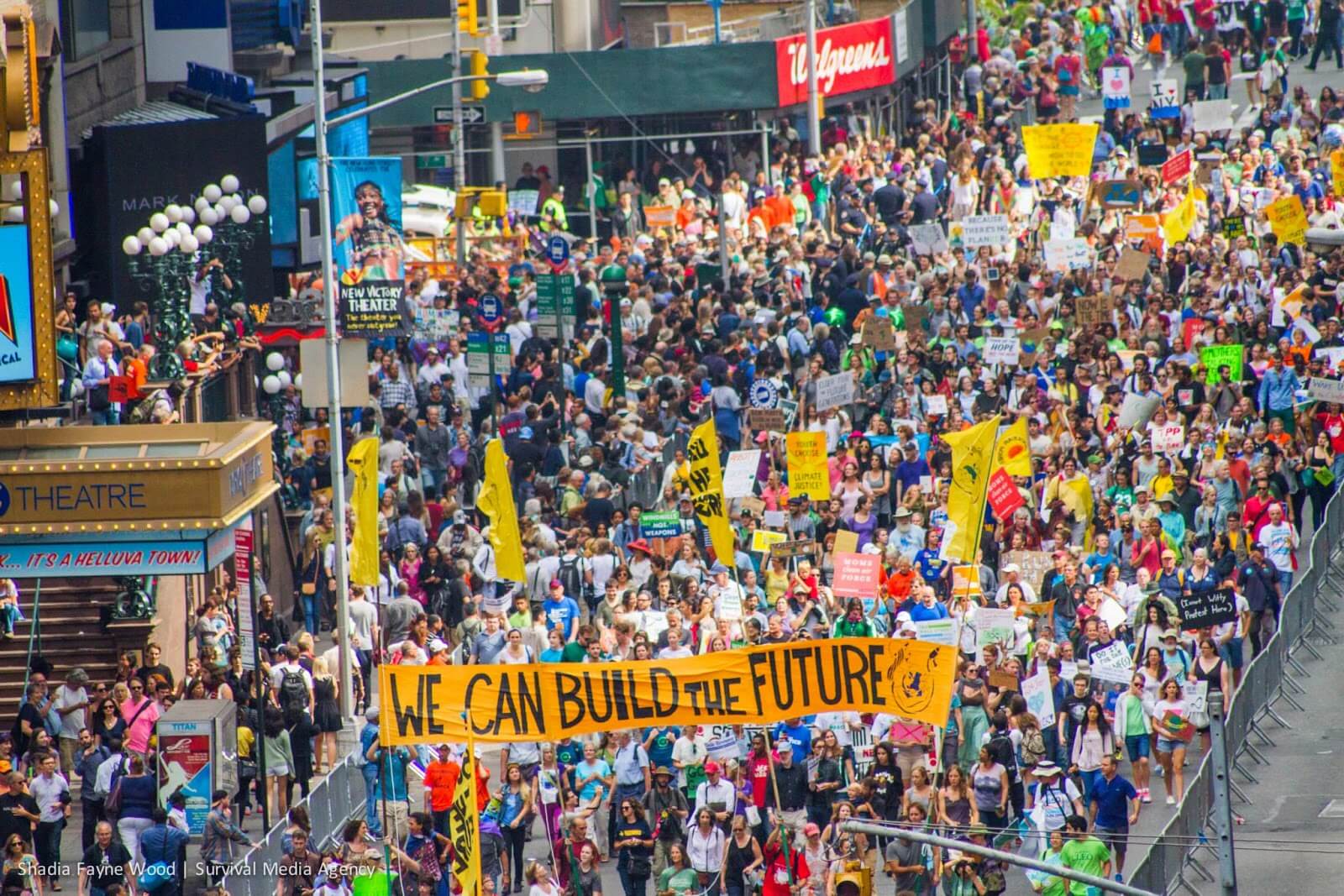 "This is a call for energy democracy. Not energy security or energy separation. A survivable and just energy future means breaking the grip of elite interests on our energy systems, ending dependency, increasing autonomy, building diverse power structures through which we can hold one another to account, and leaving fossil fuels in the ground. Energy democracy would put an end to fuel poverty and create conditions for economic democracy; and it would take power out of the hands of unaccountable elites. We are not limited to a single unitary model – a resilient energy future will be composed of diverse energy commons, solidarities and practices. We believe energy democracy can be realised by scaling up from decentralised, community-controlled renewable energy projects, and using the state's institutions to pool and redistribute resources."
The essay is part of the larger Kilburn Manifesto, edited by Doreen Massey, Stuart Hall and Mike Rustin.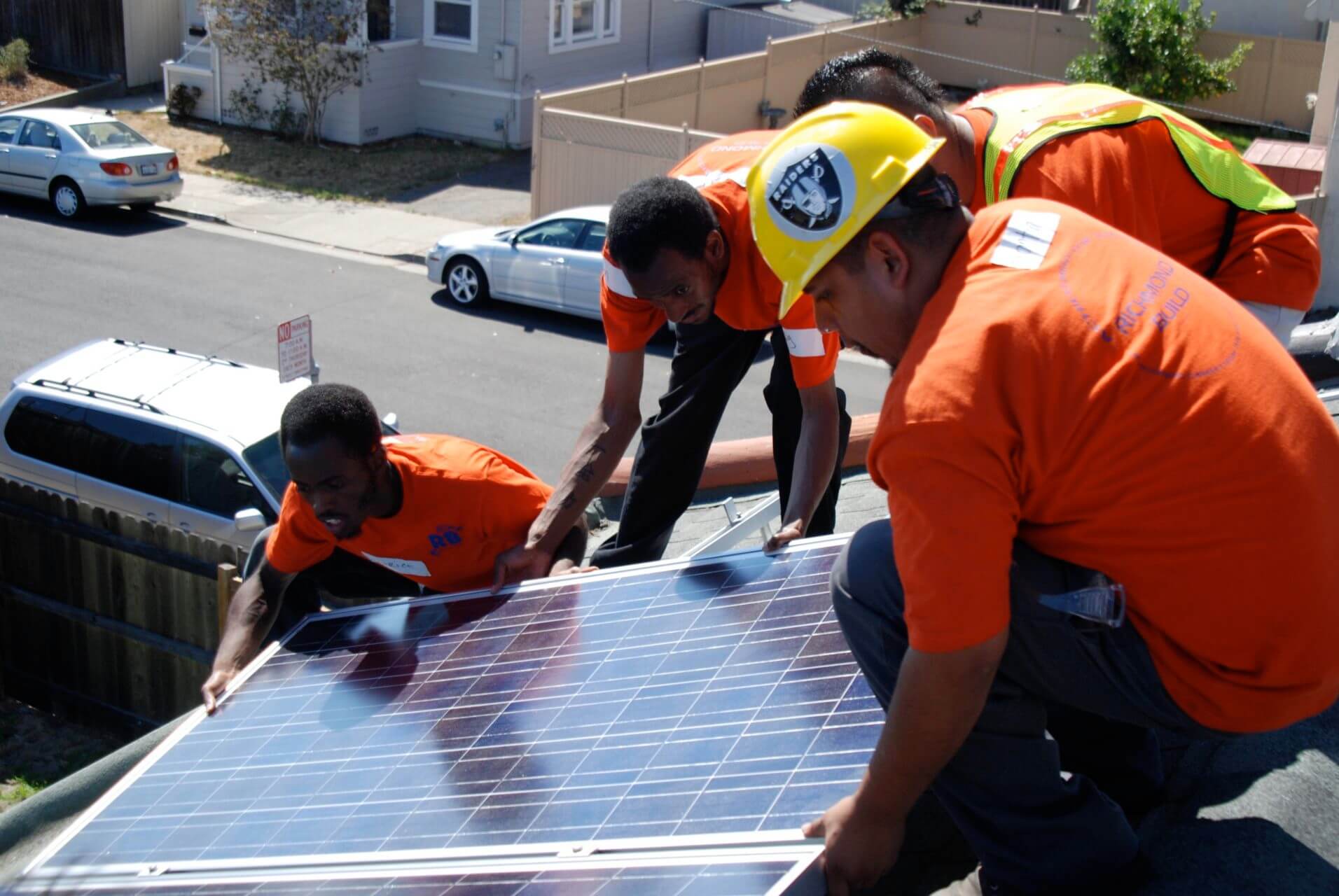 In the essay we explore energy alternatives that break with the foundational assumptions of the neoliberal order. Rather than begging for small palliative scraps, we must make the argument for a new energy and economic settlement. We need to force the hand of neoliberalism and authoritarianism; to strangle corporate power by denying it what it needs – possibilities for ever greater accumulation.