Read the briefing (pdf) – Leer en castellano (pdf)
As US Energy Secretary Rick Perry said in June 2018, the aim of US foreign energy policy in Argentina was to help the country become "more like Texas" by bringing US business to work on unlocking Patagonia's shale oil and gas reserves.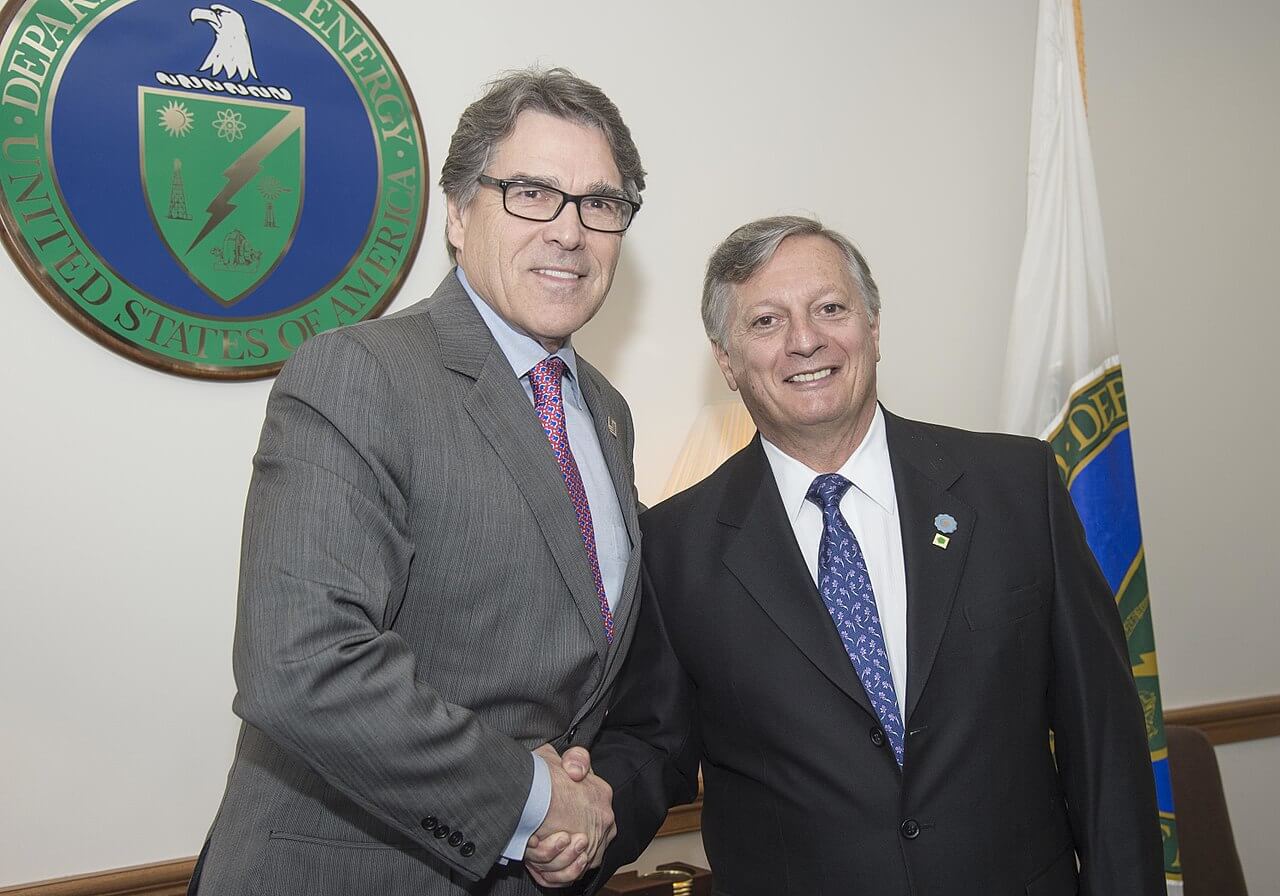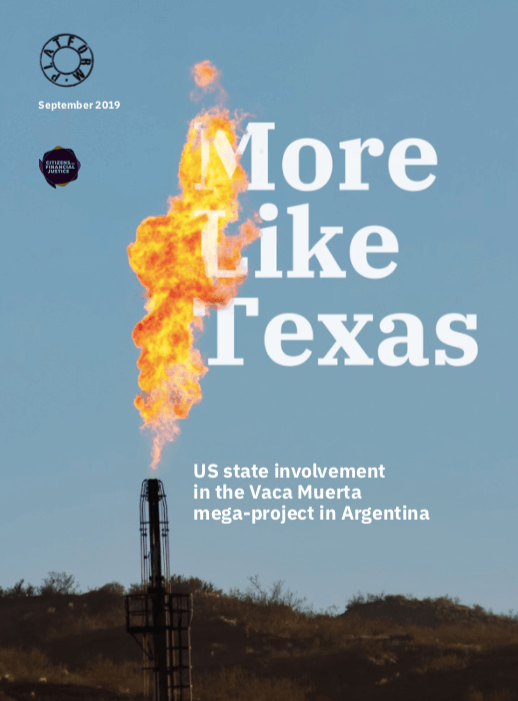 The US State Energy Information Agency ranked Argentina's shale gas and shale oil resources in second and fourth place globally respectively. These reserves, concentrated in and around the Vaca Muerta shale formation in Northern Patagonia, represent an estimated 50 billion tons of carbon trapped in the ground (almost 1.5 times the annual global CO2 emissions from the energy sector), as well as a direct threat to Patagonia's freshwater supplies and agricultural industry. Since the discovery of shale oil and shale gas in Vaca Muerta, the region has seen a rapid influx of interest from international actors, from Big Oil companies to multilateral development banks.
This briefing outlines the role played by the US government and various US public agencies in promoting fracking in Argentina, focusing primarily on the 2017-2019 period: from public finance loans worth hundreds of millions of dollars, and to offering Argentinian business and local officials recommendations on how to work with and regulate the industry.