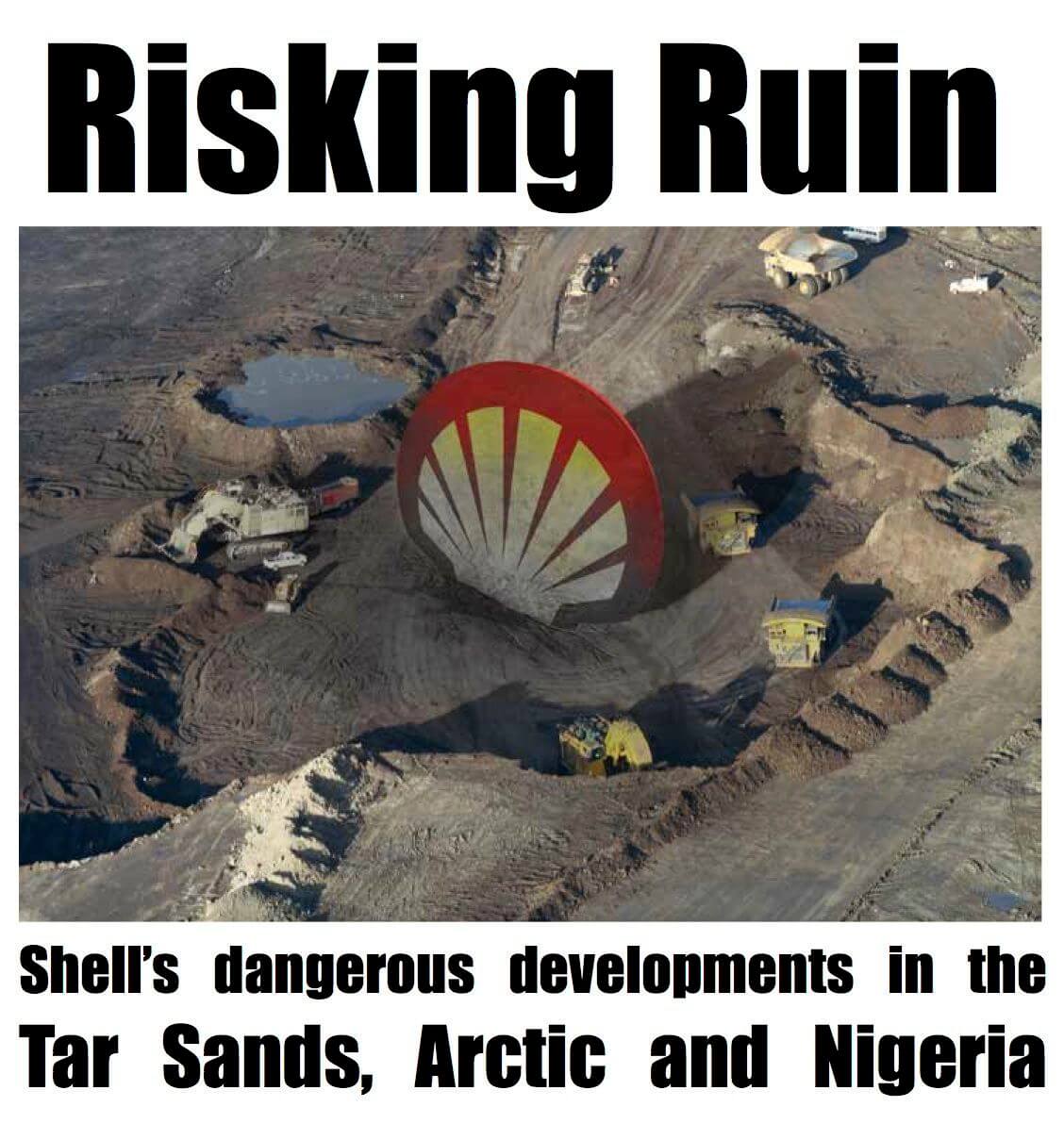 Shell's plant is located directly on my father's hunting grounds and today, instead of feeding my family, these lands kill my community. Shell's plans to expand bitumen refining in an area already devastated by pollution is effectively a death sentence for our culture, lands and people.

Ron Plain
This report profiles the global Indigenous communities impacted by Shell's operations in Canada's Alberta Tar Sands, Aamjiwnaang First Nation's territory in Ontario, Alaska's Arctic Ocean and Nigeria's Niger Delta. It argues that the impacts of Shell's destructive activities outweigh the benefits and expose the company to both reputational damage and political risk, including litigation.
It was published by the Indigenous Environmental Network and Athabasca Chipewyan First Nation, with contributions from UK Tar Sands Network, Environmental Rights Action, Platform, REDOIL, Greenpeace Canada and Aamjiwnaang First Nation.