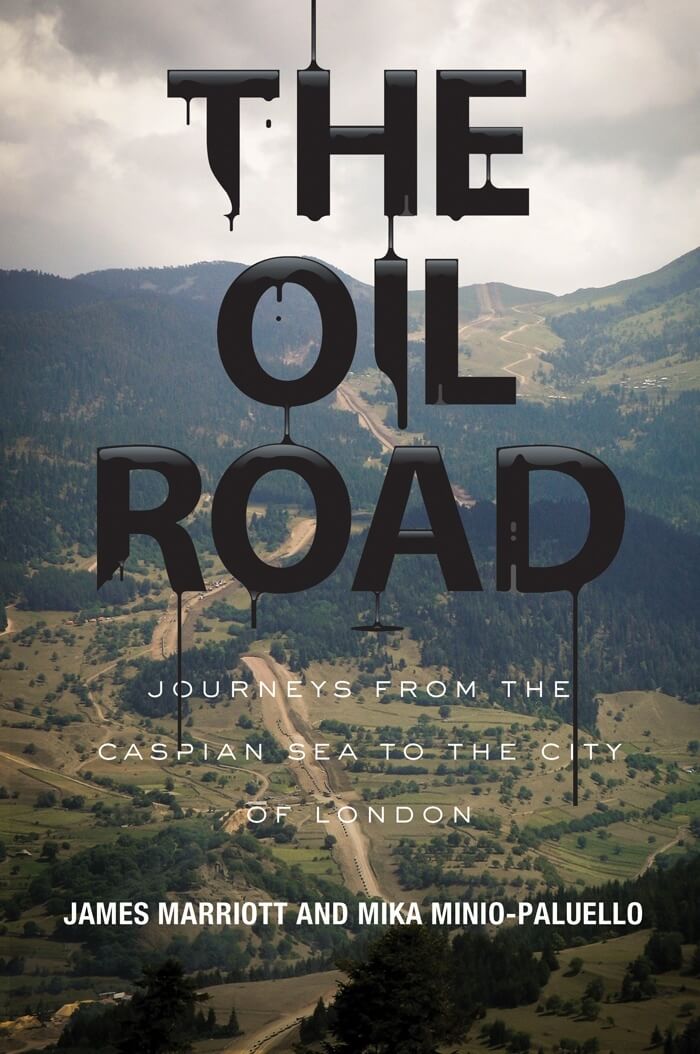 The new Paperback edition has a brand new Afterword…
"★★★★★…The Oil Road opens the lid on the often-shady energy economy, weaving absorbing travel reportage into powerful investigative journalism…. If you want to know why oil matters, read this book." – Time Out (book of the week)
"An elegantly written travel book…will make you think the next time you fill the tank." – Financial Times
"Beautifully written as well as formidably well-informed…A pleasure to read" –  Neal Ascherson, author of Black Sea
"As global powers scramble for the last of the world's diminishing resources, comes this book – well researched and written with empathy, integrity and imagination. It is timely and much needed." – Ahdaf Soueif, author of The Map of Love
Read a selection of the many reviews we've received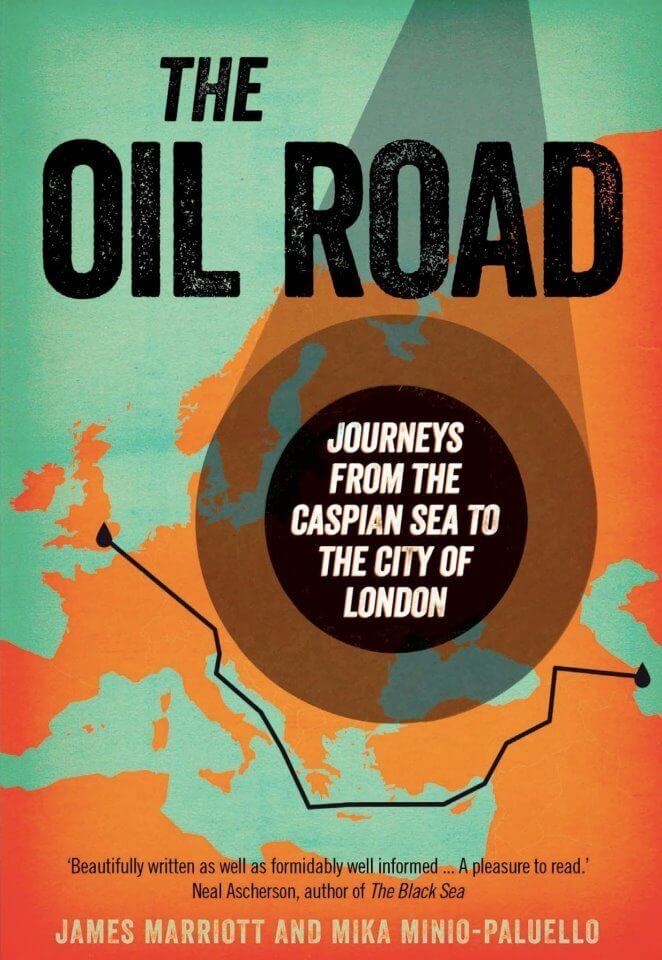 In a unique journey from the oil fields of the Caspian to the refineries and financial centres of Northern Europe, Platform tracks the concealed routes along which the lifeblood of our economy is pumped. The stupendous wealth of Azerbaijani crude has long inspired dreams of a world remade. From the revolutionary Futurism of Baku in the 1920s to the unblinking Capitalism of modern London, the drive to control oil reserves – and hence people and events – has shattered environments and shaped societies.
In The Oil Road, the human scale of village life in the Caucasus Mountains and the plains of Anatolia is suddenly, and sometimes fatally, confronted by the vast strangeness of the oil corporation BP. Pipelines and tanker routes tie the fraying social democracies of Italy, Austria and Germany to the repressive regimes of Azerbaijan, Georgia and Turkey. A web of financial and political institutions in London stitches together the lives of metropolis and village.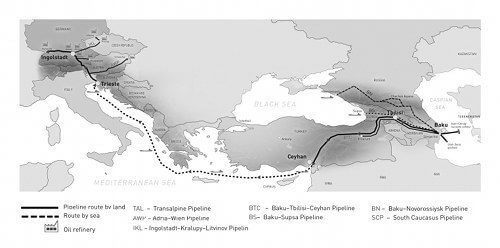 Building on a decade of study with Platform, Marriott and Minio-Paluello guide us through a previously obscure landscape of energy, resistance and profit that has marked Europe for over a century. They blend the empathy of committed travel writing with the precision of investigative journalism in a book that mixes the best of several genres.
The human race travels the Oil Road, and this book helps us to realize where it is leading and why it is time to change direction.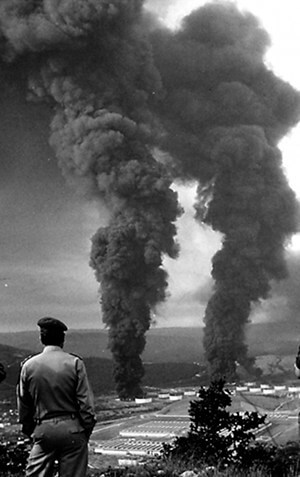 "This book is so masterful, so authoritatively researched and so elegantly written, that it succeeds in distilling a complex and changing 'carbon web' of engineering companies, legal firms, and financiers, into an intimate and engaging personal story."  – Suzi Gablik, author of Has Modernism Failed? 
 "The Oil Road is an inspiring act of political cartography. It makes chastisingly visible the means by which we blithely consume 'the geology of elsewhere.'"  – Robert Macfarlane, author of The Wild Places and The Old Ways
"The book is really impressive.  A huge piece of work and really fascinating." – Madeleine Bunting, Guardian columnist and author of The Plot: A Biography of an English Acre
'The Oil Road is quite a journey, congratulations for laying bare what really is happening out there. It is an important book for all of us to be made aware of the political, financial and environmental reality behind us filling up our cars, keeping warm and taking us on far flung holidays." – Gordon Roddick