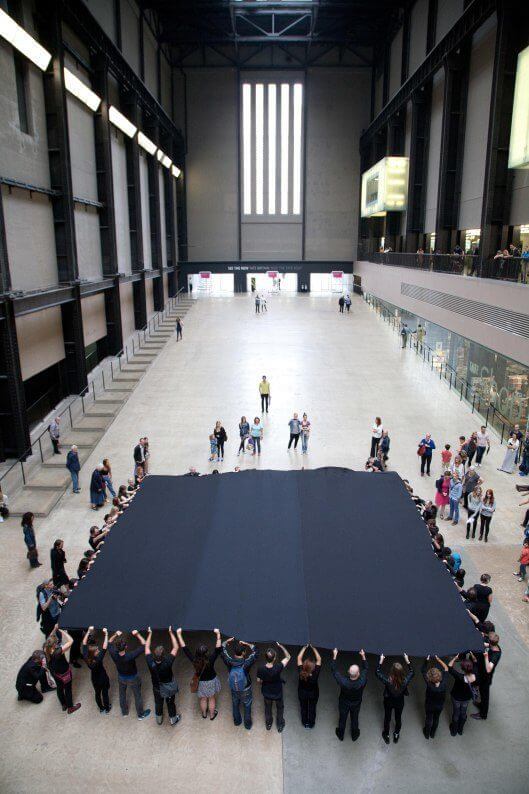 In 2016 Tate will decide whether to renew its current five-year sponsorship deal with BP.
Tate's Ethics Committee last reviewed BP sponsorship in 2010-11 to make a recommendation to the art museum's Board of Trustees for or against renewal. This happened while increasing numbers of artists, Tate members, gallery visitors and commentators were challenging BP's suitability as a sponsor. The minutes of Ethics Committee meetings were recently released after three years of Freedom of Information appeals. Tate was also forced to disclose that BP's sponsorship between 1990-2006 amounted to 0.5% of Tate's annual budget (between £150,000-330,000 per annum).
Platform asked experts in museum governance, ethics, and sustainability to comment on Tate's Ethics Committee deliberation, based on the disclosed documents. This briefing is a digest of their responses, proposing a set of questions that every arts institution needs to consider when deciding on sponsorship.
---
Expert comments in full:
David Carrington. What should Tate have done differently?
David Carrington is an independent consultant and governance adviser. www.davidcarrington.net
Bridget McKenzie. Climate, ethics, and reputation management
Bridget McKenzie is a cultural learning consultant and director of Flow UK. Previously she was head of learning at the British Library for five years, and was Education Officer for Tate.
Tim Crook. Ethics, transparency, law and process
Tim Crook is Head of Media Law & Ethics and Radio in the department of Media & Communications, Goldsmiths, University of London.
---
Read full briefing below, on Issuu, or download as PDF.