In honour of Suzi Gablik and her bright bold inspiring words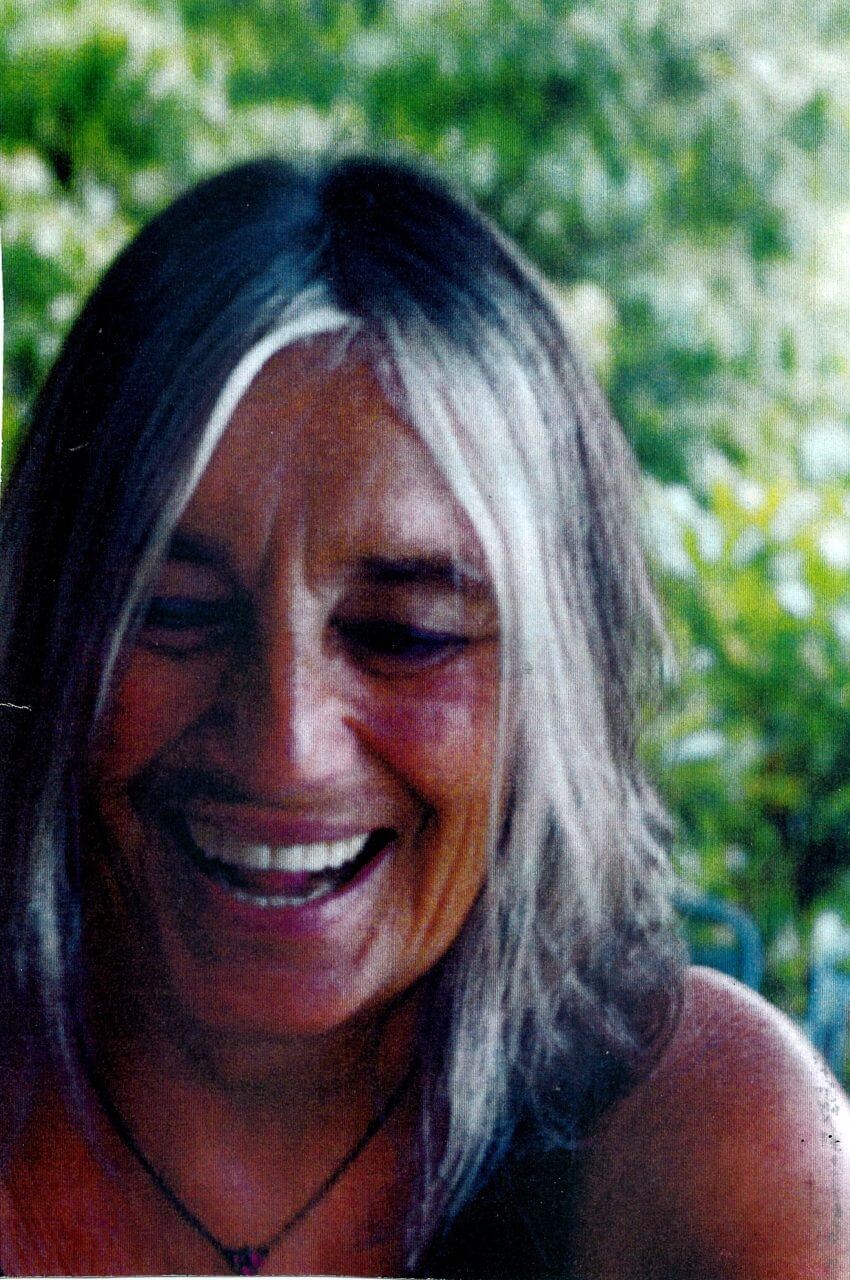 Amongst the White Oaks and Hickory trees at the headwaters of the New River, the Cardinals are singing. Their brilliant red wings flashing amongst the silver branches and trunks. Spring time in the Blue Ridge Mountains of Appalachia. Suzi Gablik is leaving her body behind.
As breath moves slowly in and out of her lungs, aided by the oxygen machine at her bedside, the Cardinals I can hear singing in the woods beyond the window remind me of her. A brightness of colour that is almost garish. Both female and male birds sing a multiplicity of songs. Suzi is as bold as they are – and loves colour. She too has sung all her life, from the moment she took wing from her mother's home.
With an unflinchingly independent mind and astounding courage, Suzi has been a blaze of colour throughout her life. Or perhaps more accurately, throughout three lives. For Platform, Suzi's writing on the function of art, moving away from the art world and art market towards the deeply ecological, the socially just, communing and community has had a major impact on our own evolution, from the 1980s to the present.
Born in 1934 in New York, Suzi was an only child, growing up in a Jewish community living in the shadow of the news of the Holocaust in Europe. By a twist of fate, she went to study at Black Mountain College in North Carolina at the age of 16. At this radical arts institution Suzi found what she called 'my people.' The College embodied the spirit of the Bauhaus, heavily influenced by artists Josef and Anni Albers who had emigrated from Nazi Germany in 1933. Here was the flame of the Modern, the energy of experimentation that would drive out all that Fascism embodied.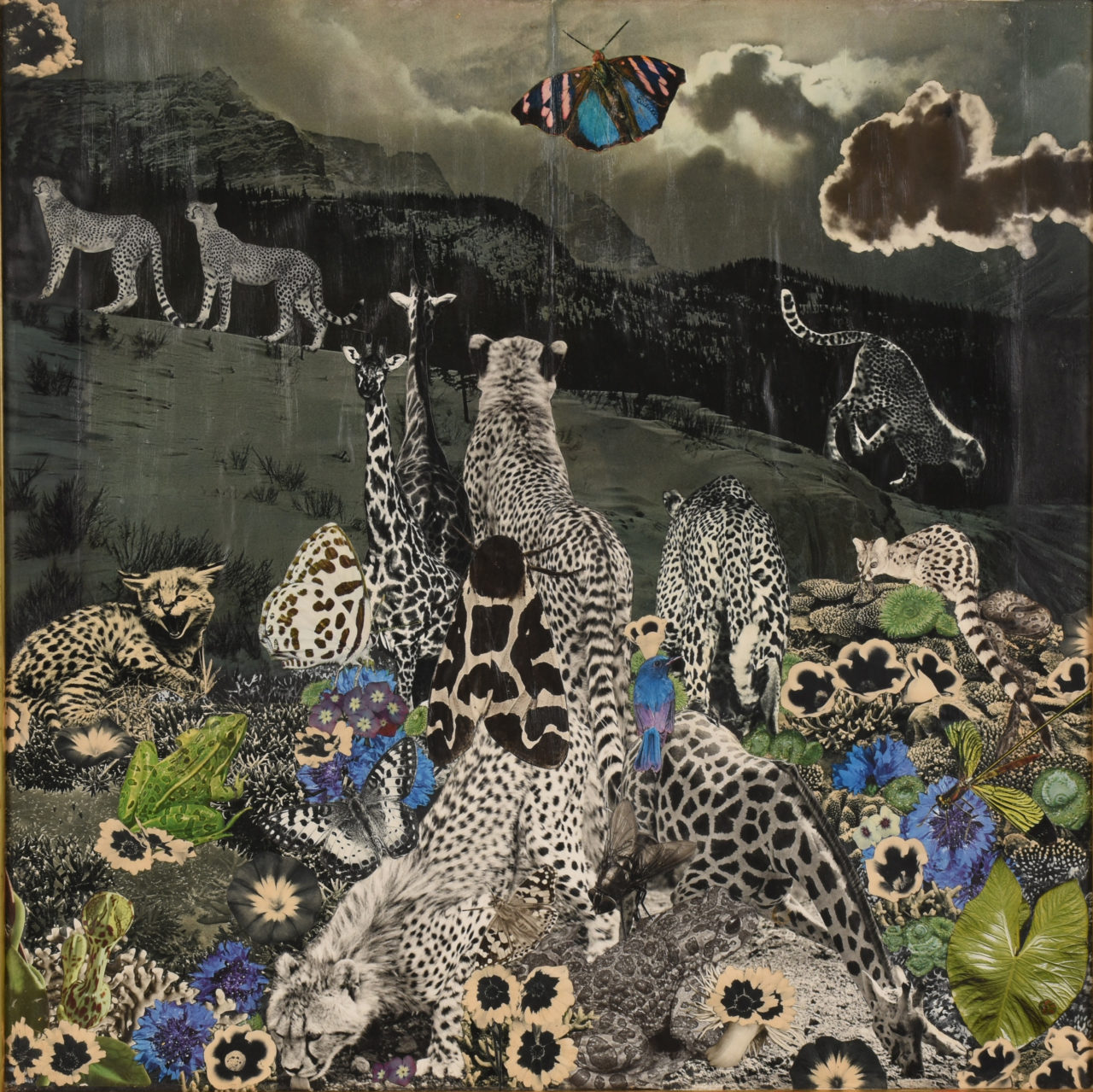 At 18 Suzi went to Hunter Art College to study painting under the abstract expressionist painter Robert Motherwell. Soon after she became a pupil of Josef Albers at Yale University. At 25 she went by ship to Europe and lived for a year with René Magritte – the Surrealist painter – and Georgette Magritte in Brussels. She wrote a celebrated monograph on Magritte, but due to sexism in the publishing industry, it was 15 years before it came to print. In the 1950s and 60s, she thrived in the New York art scene, exhibiting her powerful collages in a series of one-woman shows, and being at the heart of a social whirl together with dear friends such as artists Jasper Johns and Robert Rauschenberg.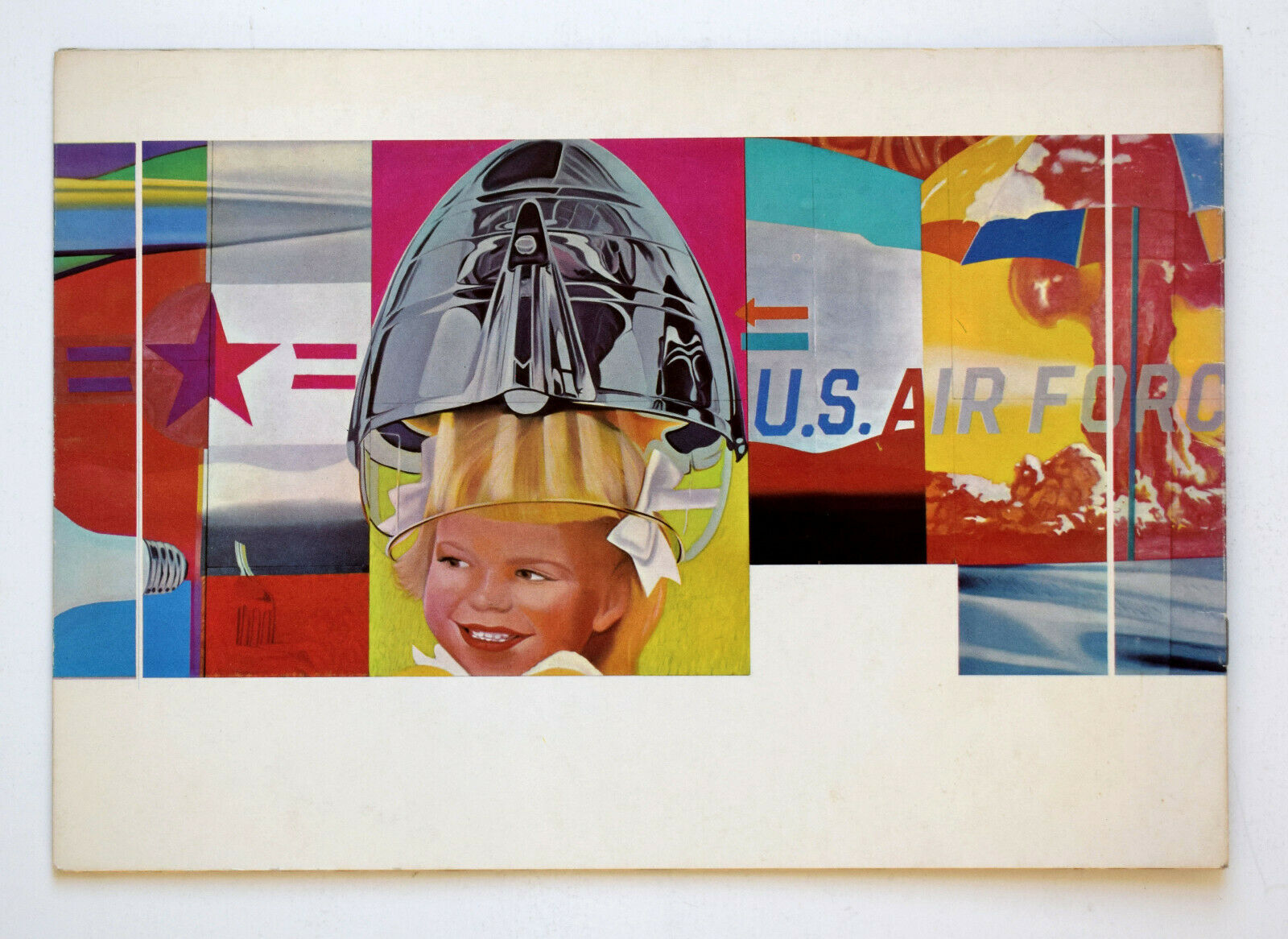 In her early 30s her second life unfolded. She moved to London and began to work as an art critic. Initially she celebrated Modernism, co-curating an overview exhibition of Pop Art in the brand new Hayward Gallery on The South Bank in London. Looking today at the book that accompanied the show, Pop Art comes across as a celebration of the hydrocarbon world, of a Modern life of petrol and plastics wrapped up in the American dream.
In the mid 1970s the USIS (the US equivalent of the British Council) awarded Suzi the opportunity of lecturing internationally on American Art. She presented Modernism to audiences in Hungary, Nepal, Bangladesh, Sri Lanka, India, Pakistan, Egypt, Jordan, and Turkey. But as she later wrote: 'in this unexpected encounter with the 'colonial experience', I found myself beginning to question the very assumptions I had set out to explain'. It was the beginning of an unravelling that led to her pivotal book, 'Has Modernism Failed?' (1984).
This work won her countless enemies who considered her a heretic, but also a swathe of allies who drew inspiration from her call to the idea that art should break out of the dead end of Modernism and turn towards addressing art's social function and ecological impact. A slim volume, written in Suzi's clear and direct style, it became a foundational text for many in what became the international movement variously called 'Social Practice Art', or 'Eco-Arts' or 'Socially Engaged Arts'.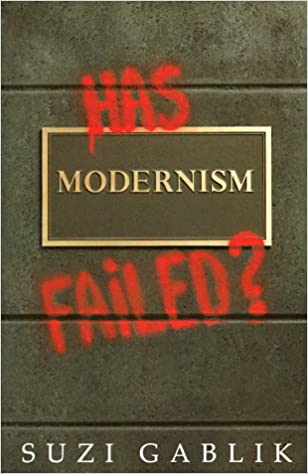 Platform came upon this book soon after it was published in 1984, and it felt as if the group had found part of its guiding rationale. By a twist of fate I met Suzi in London around that time. We became very close friends, and she became a staunch ally to Platform. She first attended a Platform event – 'Transformation' – in 1986 and remained engaged continuously across the decades, later becoming one of the 171 figures in the arts who signed a letter against BP's sponsorship of Tate in June 2010. She was an inspiring force who surfaced in our work and advocated for Platform.
Her international reputation as the herald of a new ecological art movement, was cemented with her 'The Reenchantment of Art' (1991), and countless talks.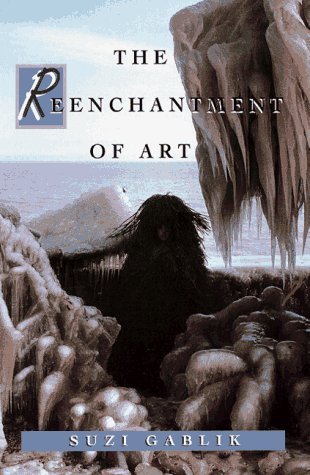 She later wrote of her shift:
'As I saw it my book … was giving voice to what was already 'in the air'. And what was in the air was a new set of values, concerned with 'right' living in an interconnected universe, not differentiated into competing parts, but dependent on cooperative interactions. I sought to create a philosophical framework for artists who affirm this new vision and are putting it into practice – who see themselves as agents of social change.'
However she was not resting on her laurels, but going deeper. Her intense curiosity was leading her into her third life. Her next book, 'Conversations Before the End of Time' (1995) is radical in its dialogic form, exploring the depths of the ecological and social crisis manifested through a series of exchanges with artists and thinkers, that dissolves the boundaries between the arts, ecology, racism, class, and capitalism.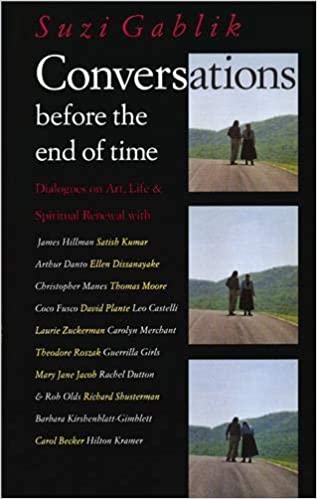 By the time it was published, Suzi had moved from London back to the USA – to Blacksburg, Virginia. Significantly she chose to live, what she must have realised were the closing acts her life, not in the metropolis of London or New York, but in the soft, ancient mountains of Appalachia, among the woods and the birds, the springs and the creeks. For her it was a lived revolt from the consumerist hydrocarbon realm, a conscious attempt to step back from the world of petrol and plastics.
In her next work 'Living the Magical Life: An Oracular Adventure' (2002) Suzi tackled head on the very thought structures of the Modern, and crucially its militant secularism – exploring the role of chance and divination, and the presence of the divine. Although it now seems prescient, in the light of authors such as Vanessa Machado de Oliveira who writes of 'hospicing Modernity', twenty years ago Suzi's book was a step too far for 'mainstream publishing'. Her lifelong loyal publishers Thames & Hudson would not print this work by one of their most successful writers.
Increasingly Suzi turned down international requests to present her ideas at conferences, but she was not turning away from the world. Far from it. She took to the Internet and wrote a blog on an almost weekly basis. Entitled 'Virgil Speaks' her texts grappled with the bitter politics of the Bush Administration and America's global impacts. As so often, her stance left behind many of the readership of all her earlier works, but brought new readers to her ideas. Suzi's commitment to addressing contemporary politics and her restless intellect was undaunted. That spirit inspired the gathering of friends that would meet in her house every month to explore the world in conversation.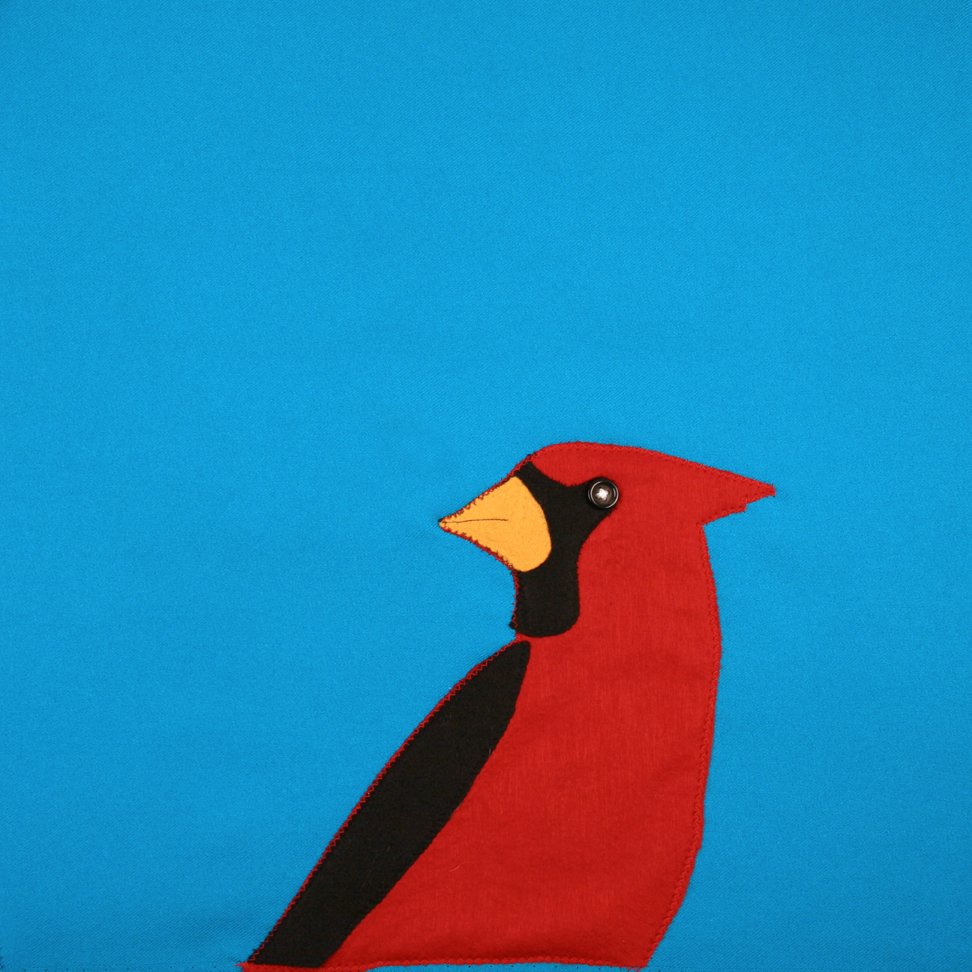 Suzi has next to no blood relatives – one cousin remaining in California – but unconsciously she has created a family of those around the world drawn by her ideas and her exemplar. She is a brilliant mentor and guide, giving so much time and care to many who have felt truly 'seen' by her.
Suzi died on Saturday 7th May 2022, but her spirit has not passed. It continues to sing like the bold Cardinals she loved, flashing red in the woods, leading us through the thickets, provoking us to live lives of truthfulness and courage, coupled with moderation and attention. Thank you, Suzi, for all that you have given and continue to give.
*
This piece was inspired by many conversations and would not have been possible without the presence of so many, especially Jane Trowell, Traci Burke, Hersha Evans, Betty Fine, Kristel Fuhrman, Dan Gretton, Elizabeth Indianos, Tacie Jones, Jay Jordan, Ray Kass, Hector Leonardi, Brad McCallum, Martha Repass, Ann Roberts, Hakuin Rose, Simone Paterson, Robin Scully, Fern Shaffer, Fern Smith, Bailey van Hook, Bob Walker and Clare Whistler.