Viewers of the BBC2 action drama on the Niger Delta, 'Blood and Oil' may be shocked to discover that this murky thriller of hostages, soldiers, oil and conflict, has its roots in real events in the Delta. In particular, one of the darker chapters of former President Obasanjo's repressive rule that went largely unreported… In the hot, violent summer of 2006, the Delta's main umbrella insurgent group, the Movement for the Emancipation of the Niger Delta (MEND) negotiated the release of several Shell employees who were being held hostage by angry youths. This bold gesture of reconciliation from MEND ended in a tragedy for which the oil multinational bears heavy responsibility. As scholar and author Ike Okonta writes:
20th August 2006. On that afternoon, soldiers of the Joint Task Force, a contingent of the Nigerian Army, Navy and Air Force deployed by the government to enforce its authority on the restive oil-bearing Niger Delta, ambushed fifteen members of the MEND militia in the creeks of western delta and murdered them. The dead men had gone to negotiate the release of a Shell Oil worker kidnapped by youth in Letugbene, a neighbouring community. The Shell staff also died in the massacre.Spokesmen of the Nigerian government had sought to represent the fifteen militias as 'irresponsible hostage-takers' in the wake of the slaughter. But those massed at the hospital that morning spoke only of heroes who had fallen in the battle for 'Ijaw liberation.'
Okonta interviewed Oboko Bello, a respected Ijaw civil-society leader, who traced a clear chain of command between Shell and the soldiers who murdered the boatful of MEND insurgents and Shell's own workers:
"Shell was in direct communication with the commanders of the Joint Task Force, even up to the time our young men set out in their boats to rescue the Shell worker in Letugbene. These young men were not hostage takers. They were Ijaw patriots, selflessly working to repair the damaged peace between the oil company and our people. For this they were ambushed and murdered by soldiers in the service of Shell."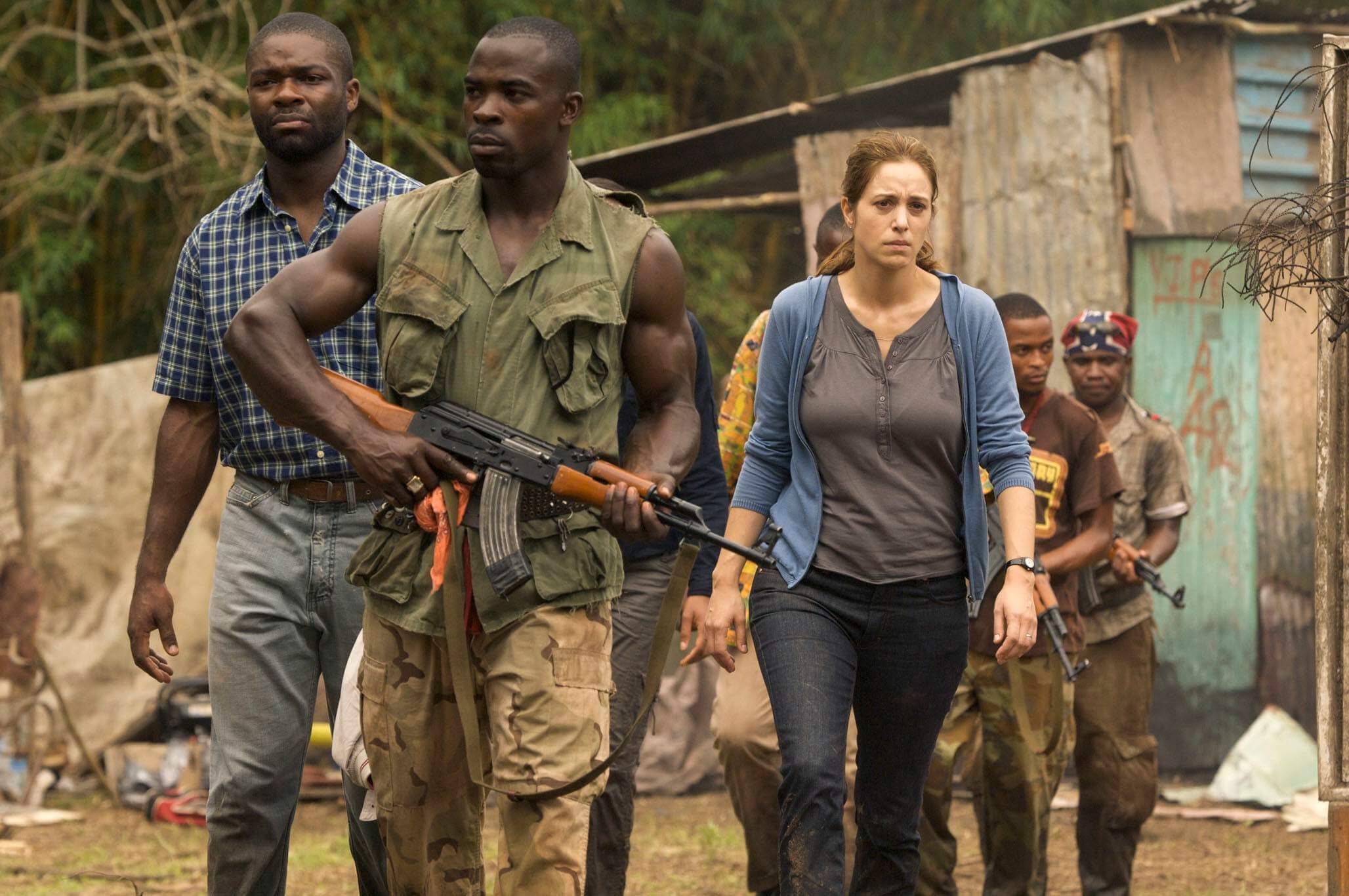 Speaking to The Independent in a special report this week, Ledum Mittee, a leader from the non-violent Ogoni movement, concluded that those who profiting from the oil-rich Delta are seeking to perpetuate the conflict:
"We're not right to assume that oil companies or the government are serious when they say they want the conflict resolved… Remember you have to break the legs of the people to sell them crutches."
With no end in sight to the devastation of the ecosystem and the ongoing exploitation of Nigerian oil, it will take some radical twists to resolve the wider drama of the Delta.