Last week we took part in a hugely inspiring meeting of more than 500 international climate activists at
Global Power Shift
in Istanbul, with people networking and learning the skills that they need to shift power away from fossil fuel companies and to communities working for justice-based solutions to the climate crisis. The meeting was just
Phase 1
of an ambitious plan to kick-start projects and plans all over the world in the coming months, and we're pleased to announce this new initiative as part of
Phase 2
.
Universities could play an important role in leading the debate about energy economics and developing sustainable alternatives to fossil fuels. Yet universities are engaged in research and technology development which is used by the oil and gas industry, and are the recruiting and training grounds for its future managers.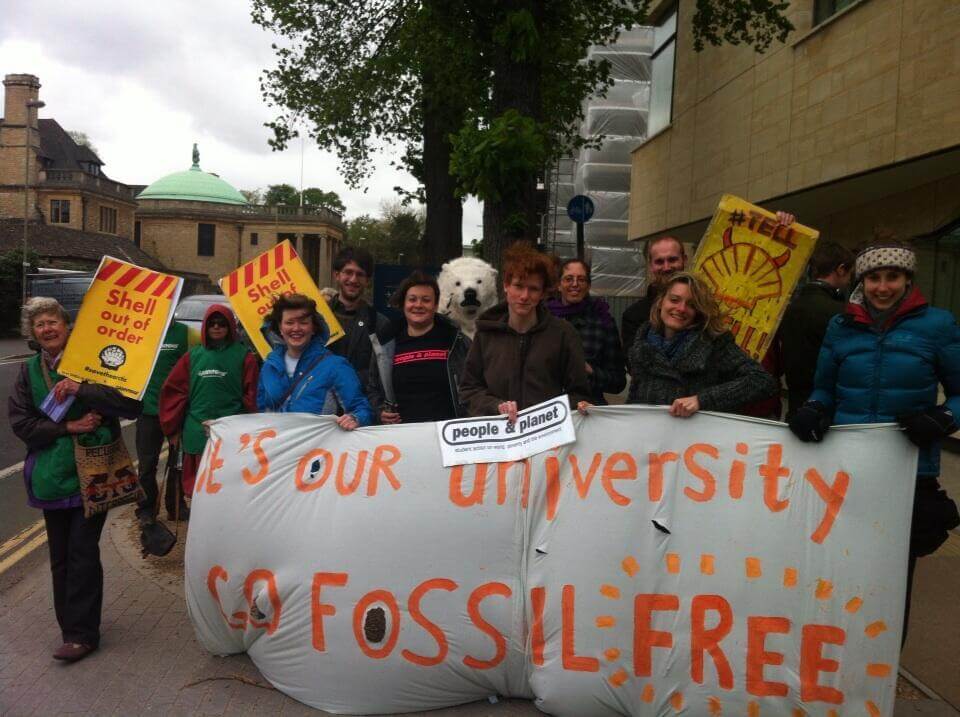 10 years on from the publication of Degrees of Capture, and with a vicious programme of cuts to public funding of higher education and research  underway, it is important to examine where universities turn for funding. This May, Oxford students and alumni protested the opening of a Shell £5.9m Earth sciences lab. A group letter published in the Guardian said
Shell's research money is also buying legitimacy for its unconscionable activities globally. These include human rights abuses in the Niger delta, reckless drilling plans in the Arctic, fracking in South Africa, and carbon-intensive tar sands extraction that undermines indigenous rights in Canada. Worryingly, the government is endorsing this partnership, with energy and climate change secretary Ed Davey attending the launch.

The government appears to be comfortable that its cuts to research funding are pushing our best universities into partnerships with the world's worst companies. We urge Oxford University to lead by example and dissociate itself from Shell before its own reputation is tarnished and its students' futures are jeopardised by runaway climate change.
But the issue is not just about large headline research buildings. It is about people with institutional power: in Oxford, Tony Venables is BP Professor of Economics, Director, Oxford Centre for the Analysis of Resource Rich Economies. Tony Hayward – ex-CEO of BP, current CEO of Genel Energy – received honorary doctorates from Birmingham, Edinburgh and Aston Universities.
And universities are institutional investors: their resources are held in shares of large corporates, including big oil.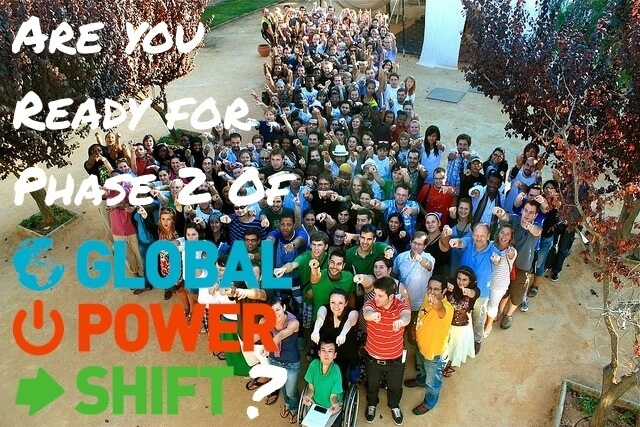 We have teamed up with People & Planet to produce an update of Degrees of Capture for this autumn's launch of the Fossil Free UK campaign. If you are a student or a member of staff at a university and are concerned about your university's links with fossil fuel companies, help our research here!