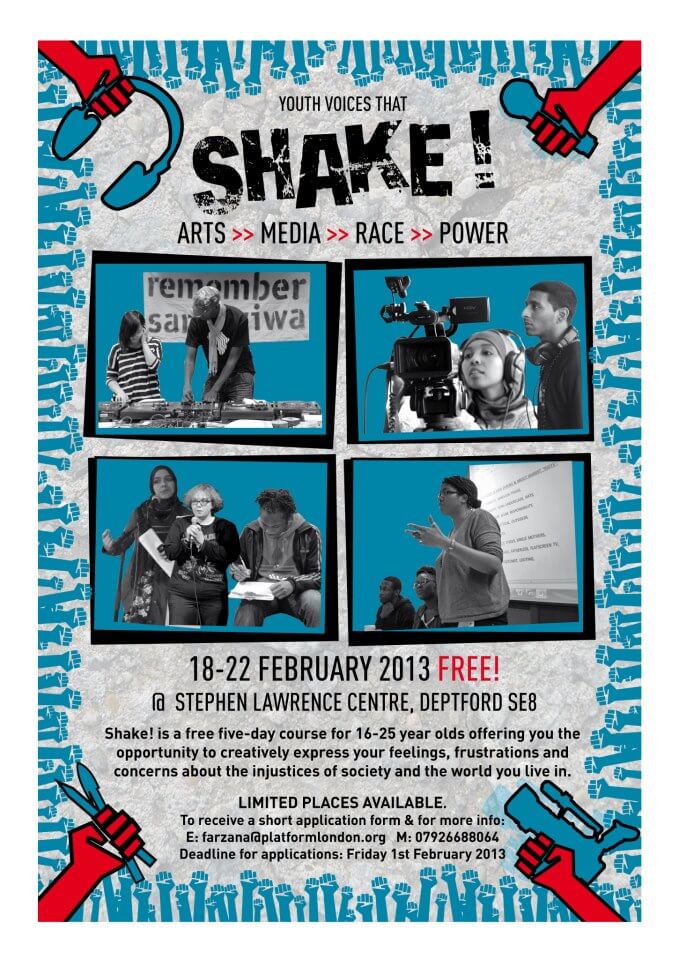 This February sees a new session start for the Shake! course on arts, media, race and power. Over five days young people will have space to imagine what justice looks like, experiment with new ideas, learn new tools, such as practical hands-on techniques in spoken word, online media, film/video and music technology. There will also be a series of interactive workshops, stimulating dialogue & skill-shares with practicing artists/activists/educators. It runs from 18-22 February at the Stephen Lawrence Centre, but you need to apply by the 1st of February as places are limited. More info on how to apply here.
We asked the Shake team who their influences were in putting together this heady mix of arts practice and critical thinking, and here's what they had to say.
***********
James Baldwin, the king of complex thought simplified with expert use of punctuation.
Patricia Smith, a social poet and a brilliant fearless performer. Skin head is a forceful performance and it is amazing how she can become another.

Ani DeFranco, a great poet and singer song writer with powerful  but not overt lyrics.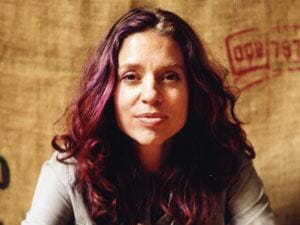 Ken Saro-Wiwa  One of things that inspired Shake! was the story of Ken Saro-Wiwa and the struggle of the Ogoni that he was involved with. The unity and dignity of the Ogoni enabled them to force Shell out of Ogoniland – and thus it remains to this day.
Ben Amunwa  Another inspiration is Ben Amunwa, who campaigned on these issues  for Platform for several years. He first conceived of Shake! and we look forward to taking his brainchild forward in new and exciting directions.
John LaRose, his determination and dedication in fight for social justice, playing a key role behind scenes in founding key movements and institutions eg 3rd World Black & Radical Book Fair, Black Parents Movement, Caribbean Artists Movement, New Beacon Bookshop, George Padmore Institute. Also a poet in his own right but commendable in that not a seeker of spotlight for himself – an enabler for others.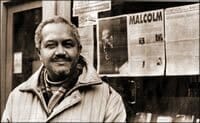 Esther Stanford, a tireless campaigner for holistic pan Afrikan reparations and a selfless warrior for global justice and truth. Through the work of the Global Justice Forum, Rendezvous of Victory, PARCOE, etc and together with Kofi Klu she connects to many global networks and resistance movements. Been fortunate to work with her on projects including: a timeline of anti-slavery resistance, Grassroots Rising cross-community dialogue toolkit, Re-imaging anti-slavery etc etc. Able to navigate, bridge and link different activist communities from pan Afrikan diasporas to climate camp movements to international artists. Her Afrika Speaks radio show an essential Abengsemka (conversational call to action).
Arundhati Roy A political activist who campaigns for environmental justice and human rights As activists we can often get disheartened by the dark and ugly side of issues we campaign against . Her optimism and belief that we are capable and deserving of a better world is always an inspiration. "Another world is not only possible, she is on her way. On a quiet day, I can hear her breathing"
Nawal el Saadawi She's a writer, life-long activist, physician and all round bad-ass woman. Some of the Shake!  team have had the privilege of attending workshops by Nawal and she is just awesome in real life as she is in her work . Nawal emphasizes the power of creativity and the need for dissidence and questioning assumed authority.
Fela Kuti for his fearlessness, musical genius and uncompromising and inspiring stand on African identity.
DJ Spooky for skilfully bridging hip hop, turntablism, multi media and fine art sensibilities with politics….obviously highly intelligent and talented.
And finally, Young Londoners!  Applicants that have filled in the Shake! application for 2013 so far, have told us what issues they are passionate about and who inspires them -we have had fantastic responses.