(Video produced by Mosireen, supported by Platform & EIPR)
We recently visited a small Egyptian town that fought off plans by giant BP to build a gas terminal on its land as part of an $11 billion project. After a year of delays, the oil company was forced to re-route its proposed pipeline and processing plant.
Idku lies just east of Alexandria, where the Nile Delta meets the Mediterranean. We met a number of local activists, farmers and fisherfolk, who explained that Idku's land and water has for years suffered from pollution by both nearby sewage canals and the existing BG/Rashpetco's LNG export plant. Liquefied natural gas is exported from Idku to East Asia and Europe.
BP, having drilled for oil in the deep waters of the North Alexandria block, wanted to build yet another new gas plant on Idku's beach. This is part of a larger $11 billion project (62% owned by BP and 38% by German RWE), including sub-sea pipelines, oil platforms and the gas terminal itself. But the community was tired of their sea being polluted by large corporations. Emboldened by the ongoing revolution that also enable them to organise more publicly, local activists mobilised against BP's plans.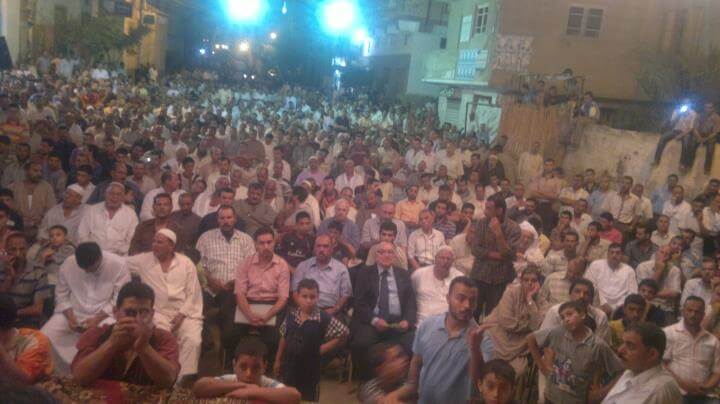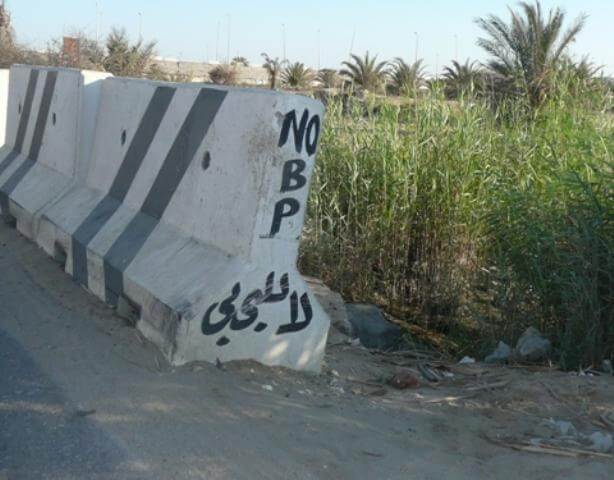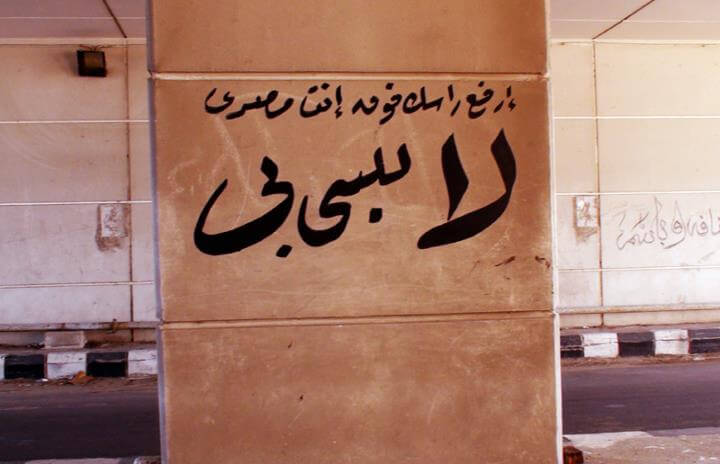 From 2011 onwards, graffiti appeared around the town on walls, lamp-posts and houses, combining revolutionary chants with anti-BP slogans and demands to save Idku's environment. Banners were draped across the roads. Popular assemblies in the street gathered outrage and gave space for local residents to speak out.
Local activists researched BP's activities elsewhere, gathering evidence of abuses and pollution elsewhere and warning that the company could cause a disastrous spill like it had in the Gulf of Mexico, in the deep waters north of Egypt. Facebook groups were used to share updates within Idku and connect with activists elsewhere.
Many in the local community felt that pollution by Rashpetco and BG had caused fish death and ruined their agricultural land and joined the opposition to BP's plans. Protests included a symbolic funeral procession and a sit-in occupation at BP's proposed construction site in late 2011. The main "International Highway" road was blocked, and BP's Idku office raided and computers confiscated.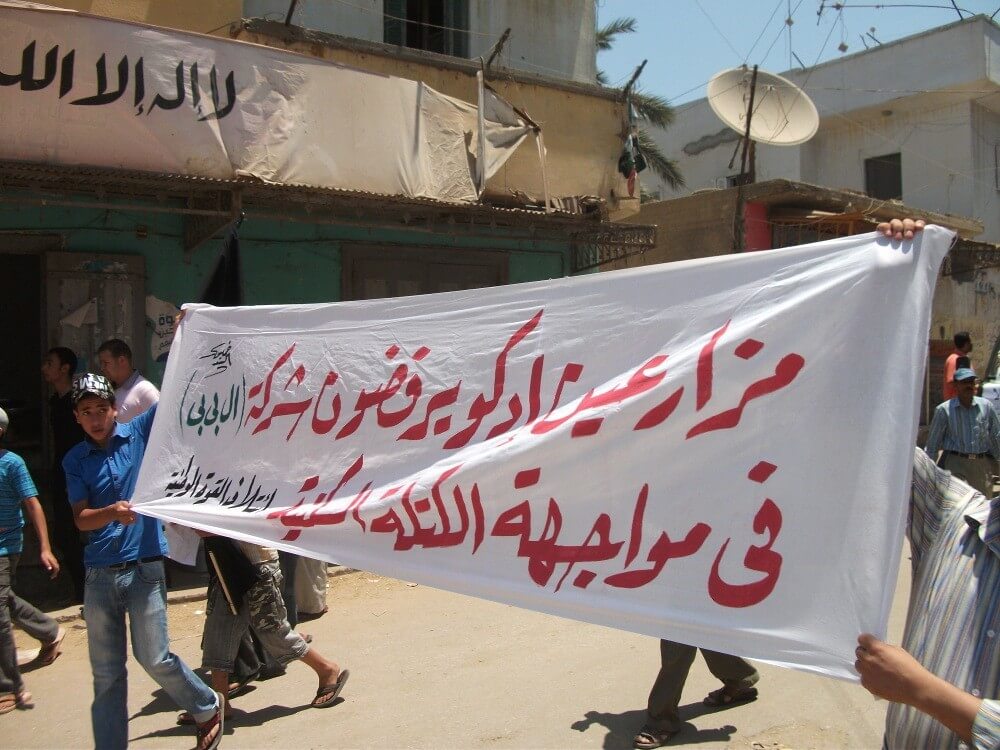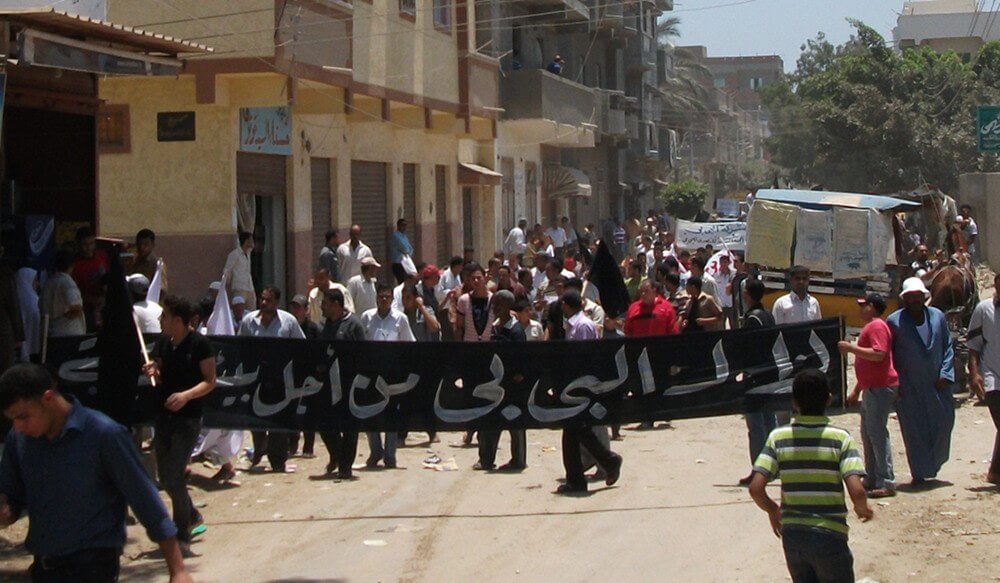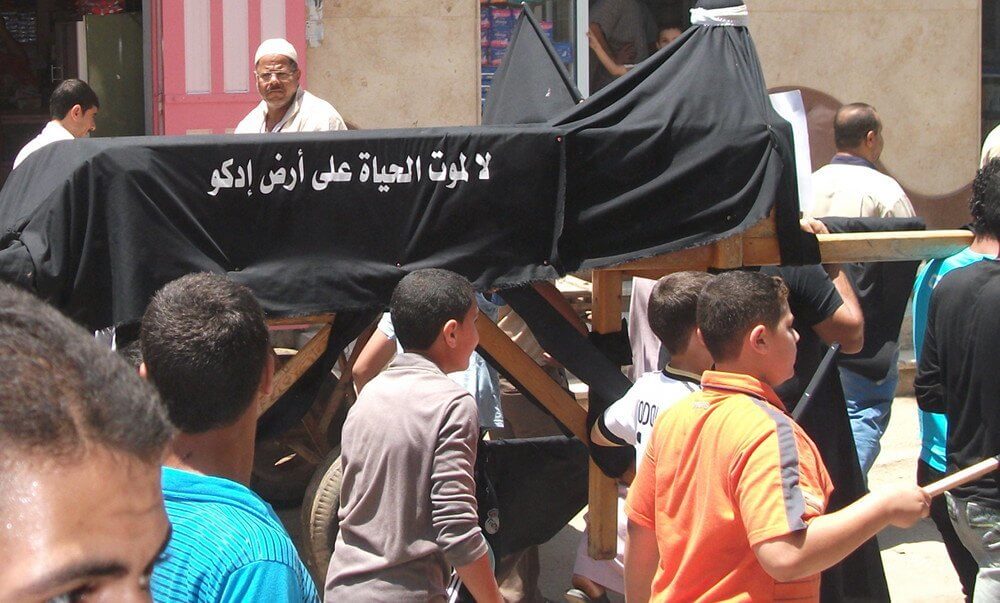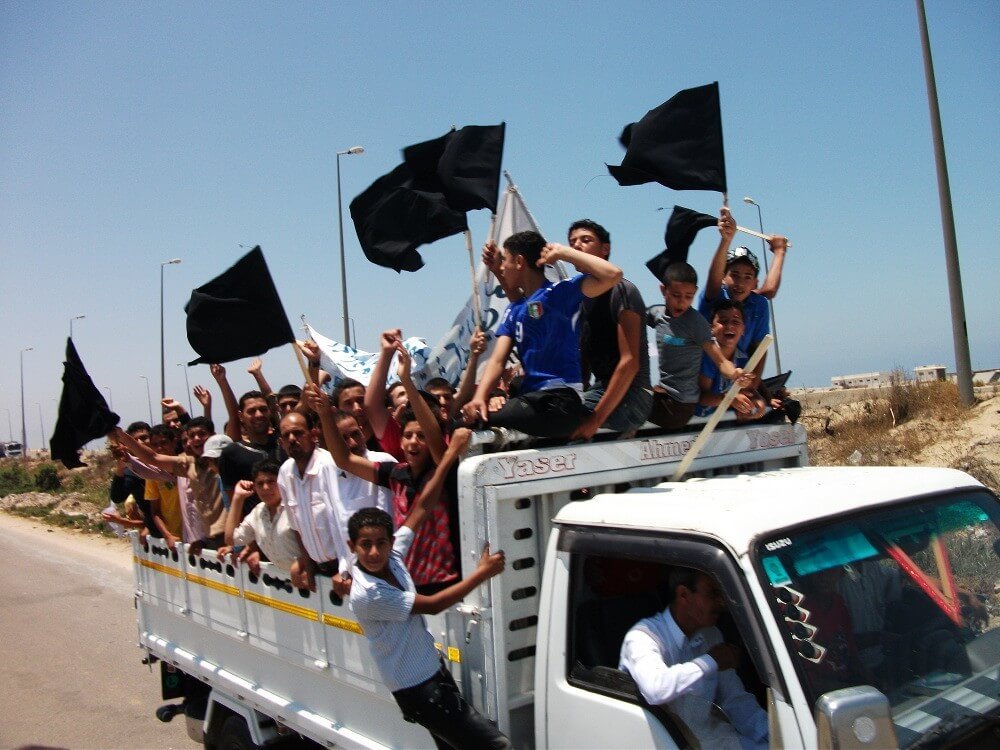 The consistent protests forced the governor of Beheira to back local demands, and imposed delay after delay onto BP. After 18 months of postponing work, BP conceded to the pressure and agreed not to build the gas terminal in Idku.
Idku's victory shows that even small communities, far from the media spotlight of Tahrir – can win against major odds. By protesting and taking action, local residents stopped a multi-billion project and protected their local environment, health and land.
BP, ever resourceful, has found a way to continue its larger plans – moving the gas terminal further east along the coast, into the neighbouring governate of Kfar Sheikh. It is now facing repeated protests from nearby villagers there. They join the communities in Damietta fighting the MOPCO fertiliser factory, Dabaa opposing a nuclear power plant and the people of Idku in their continued struggle versus BG. All across Egypt, people are fighting for environmental justice.